6 Ups & 4 Downs From AEW Collision (Nov 17 - Results & Review)
AEW keeps powder dry on an uneven (but still fun) episode of Collision.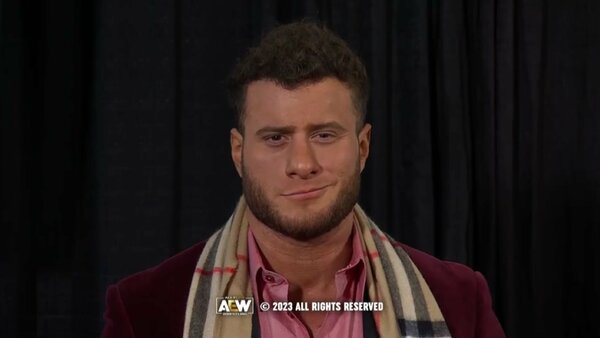 Collision found itself in a strange spot this week.
AEW moved the show to Friday night due to Full Gear taking place this Saturday. What did that mean for Friday night regular Rampage? Well, the 'C' show acted as a bonus hour to Collision; in effect, the latter was actually a lead-in to Rampage, which isn't something that'll happen very often!
The first two hours of All Elite content on tap featured three must-see matches (including an absolute bruiser of a bout that even Nigel McGuinness was wincing at), another fun spotfest effort that set up things for later, and a couple of totally unnecessary squashes which added nothing to the occasion.
Seriously, why were those here?!
Tony Khan kept his powder dry for Rampage, but did book some Full Gear build that satisfied. The AEW chief also added another match to the pay-per-view's lineup, and it's one hardcore fans will be delighted to see get heaped onto Saturday's card.
So, bit of an uneven and odd episode of Collision, but hardly a terrible one. Here's everything you need to know, and all the usual good and bad from it!