6 Ups & 4 Downs From WWE SmackDown (Sept 30)
Liv Morgan goes extreme (again); WWE delivers despite travel problems; SmackDown is Sami Zayn.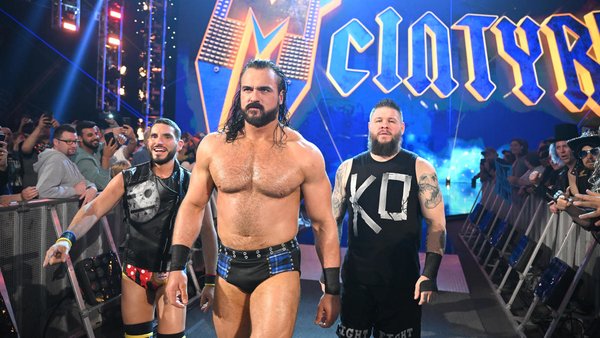 WWE tends to go the house show booking route when real-world issues force their hand.
That's not a dig - the company actually over-delivered on Friday's episode of SmackDown, and the three pre-advertised bouts from social media were all present and correct. Hurricane Ian's impact on travel plans didn't have too much of a negative effect on the blue brand then. This was always destined to be one of those 'B' weeks.
Roman Reigns wasn't in the house, and neither was his Crown Jewel rival Logan Paul. Instead, WWE focused on building up some of the bouts on tap for next week's Extreme Rules show. The results were mixed, but that's nothing to do with hurried contingency plans due to the hurricane.
Triple H plotted turns, gimmick comebacks, defiant babyface goodness and a fan-pleasing main event on Friday night's latest. Further, 'The Game' also managed to push forward one of the company's best stories, but he has booked himself into a corner with one of the brand's biggest feuds elsewhere.
Here's all the good and bad from the penultimate Smackers pre-Extreme Rules.