6 Ups And 2 Down's From UFC 251
Fight Island is here, and luckily its debut event delivered on the hype.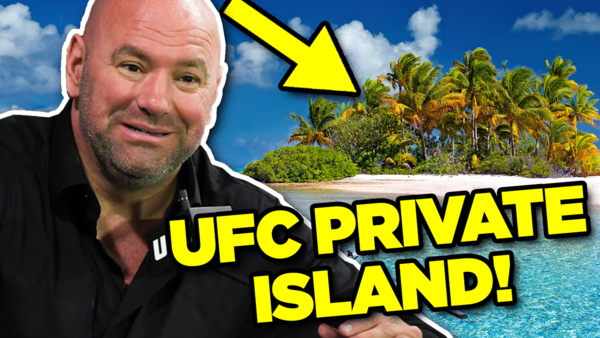 The debut event of the now legendary Fight Island has passed.
There was a lot of anticipation for the event with three title fights, the ever-popular Jorge Masvidal being brought in at the last minute and even the prelims being stacked with talent. Though there were a few minor stumbles along the way, the event can now go into the books as a huge success.
Fans can breathe a sigh of relief knowing it was worth the wait, and we can now sit back and enjoy the biggest MMA organization do what it does best and deliver us a July full of action-packed fight cards.
There were a lot of big things to take away from UFC 251, but these are six big plus points to come from the event, and just two minor drawbacks in what is the beginning of a fortnight of four UFC events in Abu Dhabi.
Starting off with the negatives, the sport ran into an old issue that raised its ugly head...
8. Down: MMA Refereeing Strikes Again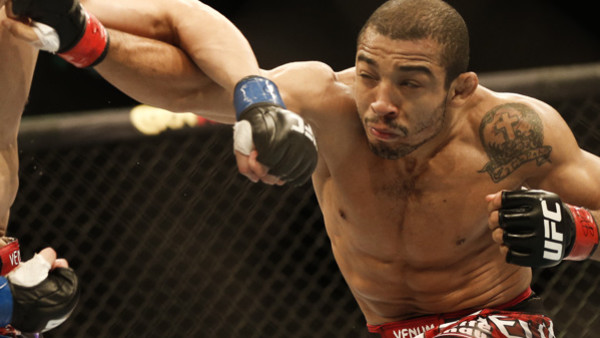 It seems the training of MMA referees continues to be a problem in the sport, as once more a late stoppage tainted the end of a brilliant fight.
Earlier in the night, Marc Goddard made a big statement after Roman Bogatov landed three illegal strikes in the space of two rounds and deducted two points from the fighter. It was a welcome bit of refereeing and in a three-round fight it is essentially sentencing a fighter to a loss unless they remain perfect.
However, in the bantamweight title fight between Jose Aldo and Petr Yan, Aldo was in serious trouble at the end of the fourth round, then ten seconds into the fifth Yan leveled him to the floor and started viciously beating the legend.
Aldo was not defending himself from the ground and pound, he was merely surviving but the onslaught continued despite commentator Michael Bisping and most of the MMA world pleading for it to stop.
Around a minute or two later than it should have, referee Leon Roberts finally stepped in and mercifully prevented further punishment. The image of a beaten and bloody Aldo lying on the floor was disturbing however, as Yan landed 113 strikes on the poor man that weren't needed.
It was an uncomfortable moment and another sign that regular retraining of referees in this area is required.