6 Ups And 8 Downs From WWE Crown Jewel 2019
The Fiend redeems, women make history, marquee matches disappoint.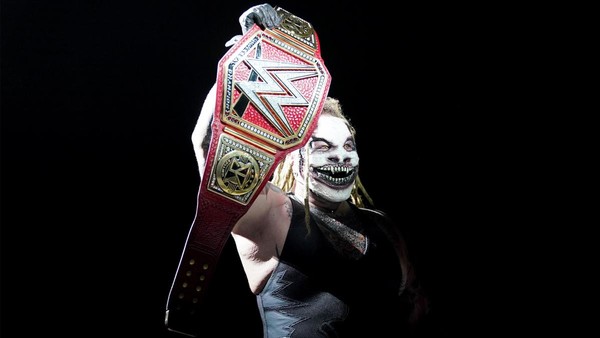 To call Crown Jewel 2019 the best of the four Saudi Arabia supershows would be an understatement.
Thursday's PPV was the first of the bunch to truly be newsworthy, noteworthy and historic all at the same time. We witnessed history with the first women's wrestling match in the country. We saw a major title change hands. We saw some decent wrestling on the card.
Most importantly, we walked away from Crown Jewel with something to talk about on SmackDown that in theory should get people to tune in. That doesn't happen often, especially after the Saudi shows.
However, the PPV was not without its usual drawbacks. The battle royal was largely a waste. The two most hyped matches on the card underperformed even low expectations. And the tag team turmoil match must have been booked on a napkin in catering a half-hour before bell time, because it was the dumbest outcome short of the B-Team winning it all.
This version of Crown Jewel will be remembered going forward, but it's not the kind of show you'll settle in and rewatch. But if you caught it, you probably don't feel like it was a waste of your time.
With that said, let's buckle down and find out what made this show click and what made it clang.
Let's get to it…