6 Worst Men's WWE World Champions Of The PG Era
Kane, Rey Mysterio, and other WWE World Title duds...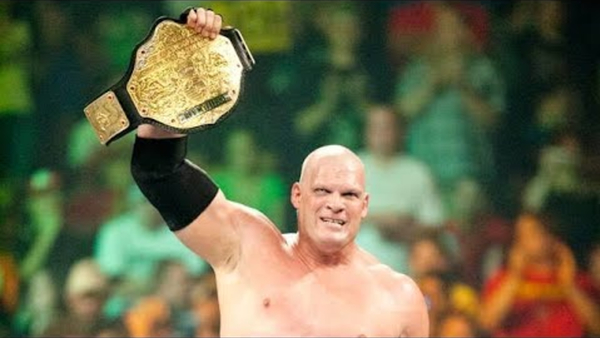 When WWE decided a new direction would coincide with a new television rating, many fans around the world immediately began to dramatically yell their obituaries into the social media void.
It's been 13 years since Vince and co. severed ties completely with the risque envelope-pushing of the Attitude and Ruthless Aggression eras, and while the company is still far and away the biggest wrestling market on the planet, the change to TV-PG remains one of the most divisive moments in the history of the business.
Depending on who you ask, WWE's PG Era is still ongoing and will be until the rating is changed. According to WWE, however, 2013 was the year we moved to the Reality Era. Despite the fact that the company is hopeless in updating its own website with roster changes, this list will abide by its definition of the different eras.
There were some memorable and enthralling world title reigns across the PG Era, but this was when the first signs of WWE's reliance on past glories showed up; really beginning to hurt the product - and the up-and-coming talent trying to be the next Undertaker or John Cena.
Let's get to it...
6. The Miz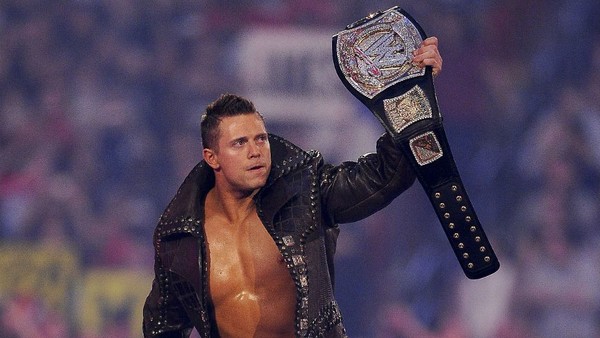 Poor Miz. His second WWE title run earlier this year was a complete disaster - although he was clearly given the belt in order to hand it over to Bobby Lashley (who will presumably drop it back to Drew McIntyre at WrestleMania 37).
His first run a decade ago started in similar circumstances - cashing in Money In The Bank - and he was playing an almost identical role then as he is now.
His reign in 2010 was longer, but hardly gave him a greater chance to shine. First, he knocked off Jerry 'The King' Lawler in a shockingly competitive encounter, needing help from the most insufferable incarnation of Michael Cole to get over the line. A couple of sneaky wins over Randy Orton followed before Lawler was brought back in for a second title shot for reasons known to nobody.
As WWE champ, Miz main-evented a WrestleMania and closed the show with his hand raised, so why does he make this list? Unfortunately, the WrestleMania in question was XXVII, one of the worst in history, and his win was overshadowed by the blatant set-up of the first Cena vs. Rock 'Mania match for the following year.