7 Reasons The WWE Universal Championship Is A Horrific Idea
If you have two champions, you don't really have one...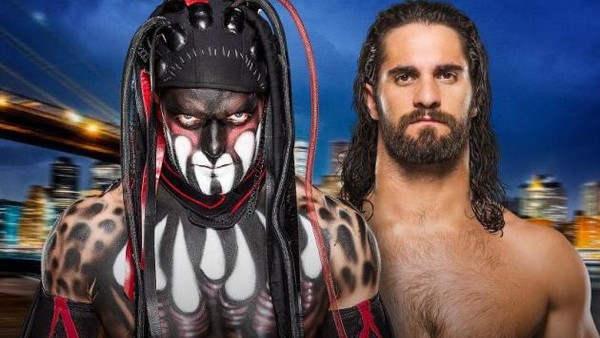 On Sunday, August 21, wrestling history will be made as the biggest sports-entertainment company in the world introduces the WWE Universal Championship.
Finn Balor and Seth Rollins will battle in one of the three SummerSlam main events for the right to etch their names in history books as the first superstar to carry the title. With Raw devoid of a standard-bearing championship, the decision was made to create a new title out of thin air.
Was it a wise one, though?
The institution of a new championship may create interest for the time being, and may provide the red brand with a title for its main event talent to strive for, but the negatives severely outweigh the positives in my view.
As The Architect and The Demon prepare for battle in Brooklyn, take a look at these seven reasons the WWE Universal Championship will prove a greater hindrance than help.
7. UNIVERSAL Championship?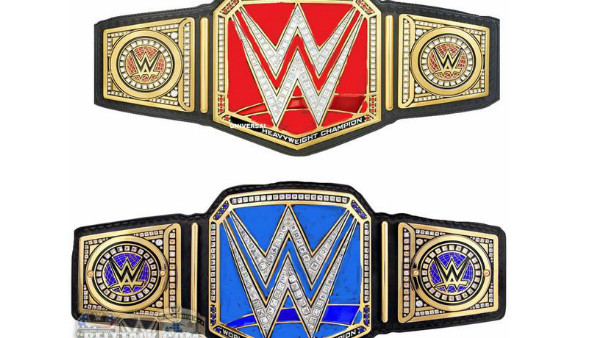 Until Seth Rollins defends the title against The Daleks in a three-on-one handicap match, the idea of a WWE Universal Championship is ridiculous.
A world championship makes sense because it can be defended all over planet earth. Ditto the intercontinental title. But a Universal title? Other than to stroke the ego of Vince McMahon, who likely believes that his wrestling company is the only one in the entire galaxy, it makes as much sense as the decision to cut most of The Joker's scenes from Suicide Squad.
Even with Mick Foley's clarification that the title is named after the fans, the concept is flawed. After all, the championship should be a coveted prize that fans pay their hard-earned money to see defended, not something halfheartedly named after them.
Unless Starlord lands on earth and challenges Finn Balor to a Martian Street Fight on a pay-per-view featuring Beastie Boys' "Intergalactic" as its theme song, WWE should at least contemplate renaming the bastardized championship something else.