7 Rules WWE Should Bring Back
Rules are made to be adhered to.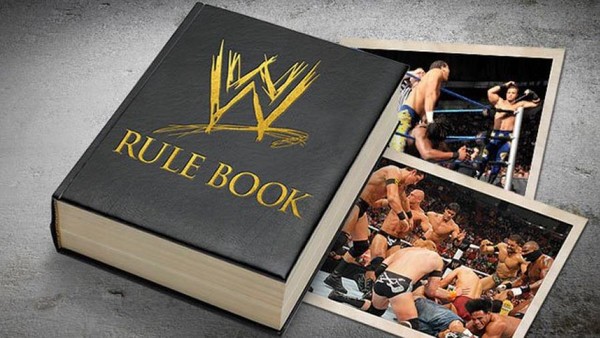 Looking at the superfluous use of foreign objects as well as underhanded maneuvers in WWE matches throughout time, especially during the Attitude and Ruthless Aggression Eras, it is easy to speculate that the current-day product is much cleaner than its predecessors. With most of the action focusing on athletic feats, it's almost as though there are stricter guidelines in place, but that's not quite the case.
In fact, as 'Stone Cold' Steve Austin often points out in his podcasts, there are fewer restrictions than ever, which can be more harmful than helpful. For instance, it is rather difficult to paint an upcoming superstar as the bad guy when there are no rules for him to break.
It's no secret that professional wrestling is fixed, but rules are still important in terms of telling a story during the match. Some add realism. Some add suspense. More often than not, how a superstar wins or loses matters more than the victory itself. By reinstating or reinforcing a handful of rules from wrestling's past, WWE could stand to round out its in-ring presentation.
7. Closed Fists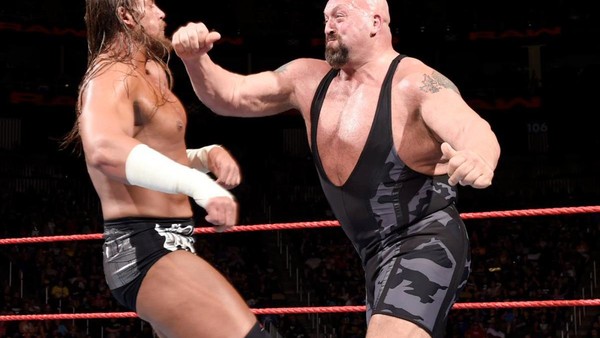 The closed fist was once banned in many wrestling organizations, including WWE, because it did not meet the higher expectations placed on their superstars. The idea was that someone won a professional wrestling match through a display of athletic dominance. While predetermined, pro-wrestling was based off of amateur wrestling, and to keep kayfabe, superstars could not throw clenched fists. The exception was generally a heel who broke the rule to garner a certain reaction from the crowd.
However, in WWE today, bad guys, good guys, and everyone in between throw straight rights. They are often the subject of many Yay-Boo chants. As a result, the punches have become detracting and ineffective.
Banning closed fists again would not only give villains another chance to generate heat by bending the rules, but it would also help suspend the audience's disbelief, as many punches today come off unrealistic for two reasons: a) there is 5 feet of space between fist and face and b) a real punch straight to the face knocks most people out cold.