7 Short-Lived WWE Shows You Forgot Existed
Not every show is lucky enough to reach 1000 episodes...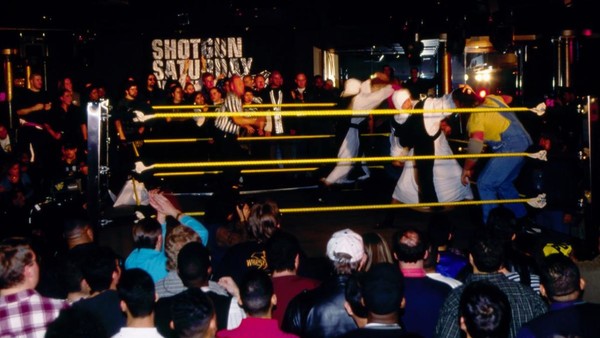 Over the past two decades, WWE has single-handedly dominated the wrestling world on every front possible, with TV being a major factor in its success. Via its two primary shows, Raw and SmackDown, the WWE creative team is able to further ongoing storylines and build towards the company's monthly PPV events (or, sometimes, three at once). It's a tried and tested template, turning both shows into (in WWE terms at least) the two "longest-running weekly episodic" shows in television history.
However, not all of the company's TV creations turned out to be such roaring successes. Throughout the years, WWE has produced a number of events that either didn't go down too well in the ratings department, or that they just grew tired of - and in the end, these shows were ultimately cancelled. On the other hand, some expired far too quickly because WWE decided to use them as a highlight reel for its bigger shows, stripping them of their individual value.
These short-lived gems weren't without their moments, and they certainly added to WWE's legacy at the time - even if they didn't make as much of an impact as others.
7. WWF Action Zone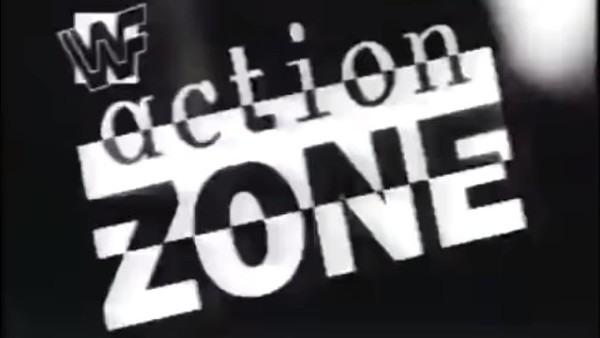 Nearly two years after the successful debut of Monday Night Raw, WWE launched another new show titled Action Zone. Like the company's flagship show, it also aired on the USA Network, featuring commentary from Vince McMahon (who was replaced by Jim Ross three weeks after its debut) and Todd Pettengill.

Airing on Sundays from 1994 until 1996, Action Zone initially highlighted the top talent of the New Generation Era - with the 60-minute series' premiere episode even featuring a WWE Championship match between Bret Hart and his brother Owen Hart as well as a main event that saw The Undertaker in action.
However, it only took a year for the company to lose interest in the show, using it merely to recap the events that took place on more important shows like Raw and Superstars. It was finally cancelled, with Superstars taking its weekly slot instead. Unfortunately, WWE's loss-of-interest was a growing trend that the company employed with a string of its new shows throughout the subsequent decade.