7 Things You Should Know About WWE Royal Rumble 1994
A breakthrough performance by Owen Hart and the Rumble tie finish.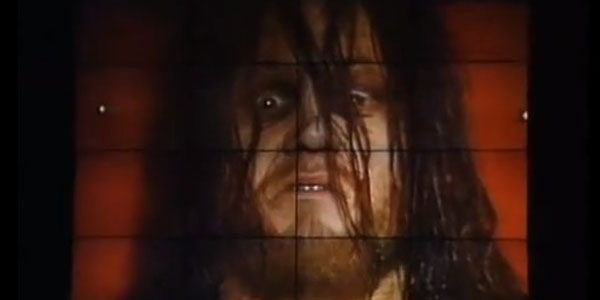 The 1994 Royal Rumble was truly a new era in WWE because Hulk Hogan was gone and it was the time to create some new stars. One of the guys that was left to carry the torch was Lex Luger or at least he tried. Luger debuted as the heel Narcissist one year earlier. That gimmick was a major flop. In the summer of 1993, he turned into the All-American Lex Luger that was positioned as the next Hulk Hogan. He got a WWE Title match at Yokozuna at SummerSlam, beat him by countout and failed to win the WWE Title. It showed that WWE didn't want to go all the way with Luger, but he still went into the 1994 Rumble as a favorite to win. The other contender going into the Rumble match was Bret Hart, who was a former WWE Champion that was trying to get back to that level again. Yokozuna was still locked in as the WWE Champion. He won the Rumble one year earlier and continued his big push. A Casket Match with The Undertaker was set up for the Rumble. It was a big deal because a Casket Match was so rare, but that doesn't mean that it's some great match stipulation. The seventh Royal Rumble event took place in Providence, Rhode Island on January 22, 1994. Here are the results from that show. 1. Tatanka d. Bam Bam Bigelow 2. Tag Team Titles: The Quebecers (Jacques & Pierre) d. Bret Hart & Owen Hart 3. Intercontinental Title: Razor Ramon d. Irwin R. Schyster 4. WWE Title in a Casket Match: Yokozuna d. The Undertaker 5. Lex Luger and Bret Hart co-won the Royal Rumble match Here are seven things you should know about the 1994 Royal Rumble.