7 Ups & 5 Downs From WWE Raw (8 May - Results & Review)
Rollins has his moment, Cody can't close latest chapter, Stark debuts, Lynch returns.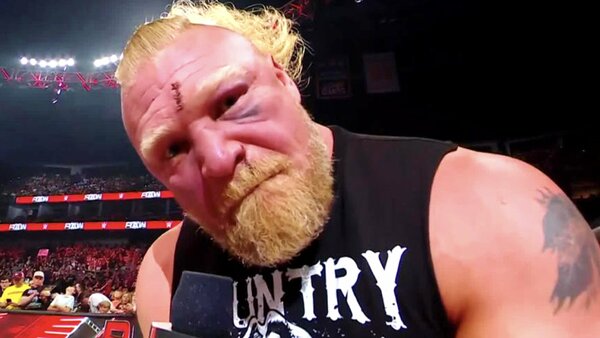 On the heels of a wildly successful Backlash premium live event, WWE should have been riding high and delivered a high-energy Raw that had fans coming unglued.
And to be fair, Raw was a pretty decent show, with good in-ring action and some good extracurriculars as well. But the fans (the live ones, not the piped-in crowd) were hit-or-miss most of the night, which somewhat hampered the reaction to the show and its impact.
You would think a tournament to crown the first-ever WWE World Heavyweight Champion would have an epic feel to it, but it might as well have been a tournament to determine who gets the Employee of the Month parking spot closest to the arena. Sure, the fans reacted to all the obvious spots and moments in the matches, but compare that to the San Juan crowd Saturday night, where they were hanging on nearly every punch.
Raw did see the return of a superstar who had been missing from WWE for the better part of a month, and they immediately rekindled a feud that has underwhelmed thus far, but could still deliver. The question is where Becky Lynch and Trish Stratus have it in them to really fire it up, because "Thank you Trish" isn't cutting it.
And of course, Brock Lesnar made his presence felt, and we now know what he will be doing at Night of Champions.
Let's get to it…