7 Ups And 6 Downs From Last Night's WWE Raw (April 9)
Debuts, returns and a farewell. Raw starts new chapter.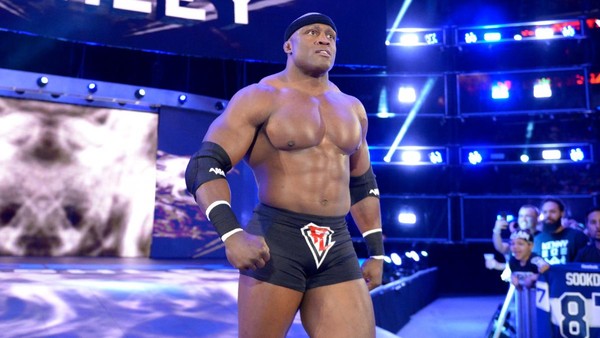 Twenty-four hours removed from WrestleMania 34, WWE was back at it, working to win over fans in advance of Sunday's event. The Raw after WrestleMania is however, a completely different animal from Sunday, where you might have several lengthy matches, elaborate entrances and a ton of pageantry.
Raw is typically chock full of some dialogue to advance new directions for wrestlers, debuting superstars and a raucous crowd. We got a typical and solid episode of Raw Monday night, with several performers making their first appearance, and others returning from lengthy injuries to bolster the ranks.
We saw former champions from NXT make an impact. We saw some top names return to action. We learned that challenger Roman Reigns is not necessarily done with WWE Universal Champion Brock Lesnar. And we learned that Miz cried when he learned his baby and wife both cried.
We did not see a new champion Monday night, something we've gotten a few times before on the Raw after WrestleMania, though we saw a champ relinquish a title. Still, it was an eventful night, one that typically provides fans with hope.
So let's find out what fired on all cylinders and what sputtered out. Let's get to it…