7 Ups And 6 Downs From Last Night's WWE Raw (April 9)
Downs...
6. Whitewashing Recent History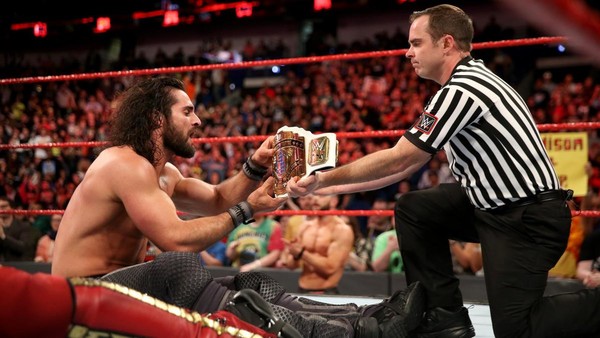 If anyone actually watched the WWE 24 special on Raw 25, please let us know in the comments if this is accurate.
The commercial for WWE 24's focus on Raw 25 really, really glossed over one of the most glaring problems about the dual location event: the fans in the Manhattan Center hated it. There were tons of videos of fans complaining about how poor it was: a lack of talent, a lack of action, a lack of everything you'd expect.
But the commercial just spoke of how legendary it was to be back in the place where it started and how difficult it was to run Raw live from two locations. If they actually ignored the criticism they faced and just talk about how great they are, then they're just in full-on propaganda mode now.