7 Worst Wrestling Moments Of The Week (July 9)
Weenie don't.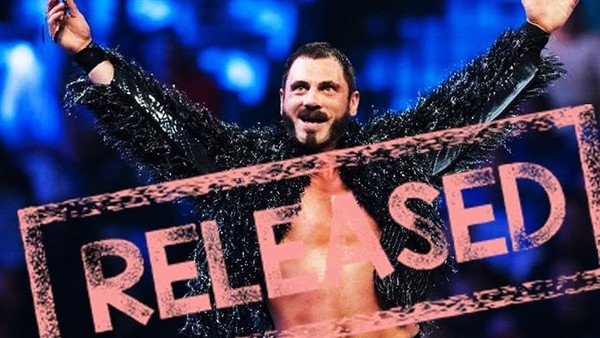 "We talked about Deja Vu tonight," said Tom Phillips on SmackDown. You said it Tom.
Actually, that pretty much sums up all of WWE this week. Fans saw so much material they'd already seen time-and-time again: Miz TV, Noam Dar vs. Cedric Alexander, Seth Rollins vs. Curt Hawkins, Naomi vs. Lana, Randy Orton and Aiden English, Bray Wyatt saying spooky nonsense that means nothing, Kurt Angle looking at his phone, and another segment of fellow GM Daniel Bryan talking on his phone. Shouldn't they be running their respective shows?! Shouldn't new things happen on wrestling shows?
As always there was some good things during the week. Because at the end of the day, wrestling is mostly still awesome. Samoa Joe and Brock Lesnar continued to deliver, A.J. Styles won a surprise championship, and Shark Boy finally returned to our TV and to our hearts to bite the butt of Josh Mathews in a motel pool. Sometimes you have to embrace the insanity of it all.
But as always, there's the bad. That's what we're here for. A potential top star departing, a painfully overpriced pay-per-view, a battle of rap and more. With so much of the worst, it can be hard to sort through it all. But let's go ahead and try our best.