7 Worst Wrestling Moments Of The Week (June 4)
2017 has a new worst segment!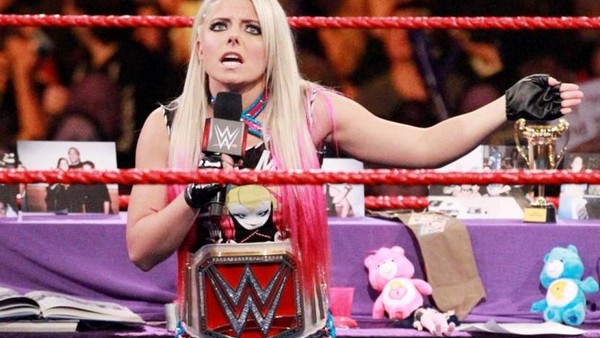 It's the one night a year that WWE gets EXTREME. There's simply no other event where you can see insane hardcore contests like a submission match, or the hellacious bloodbath known as the "mixed tag." I finally have the answer to Rich Swann's theme song. No, actually. I. Can't. Handle. This.
The prestigious Worst Wrestling Person Of The Week Award goes to everyone's favorite rambunctious 3rd grader, Dean Ambrose. Did he really use "buttheads" as an insult on Raw? Is that where we're at as a wrestling society? At one point, people compared Ambrose to guys like Steve Austin and C.M. Punk. These days you can pretty much compare him to the annoying kid who lives down the block from you.
Over on Impact, the company is four weeks away from their second biggest event of the year. They seem to have forgotten their own Slammiversary, as very few matches are actually booked for it. The most heavily-hyped contest so far involves two announcers and a 54-year-old man who didn't even appear this week. Still, if Cheex pops out of a cake on the show, all is forgiven.
But let's not waste any more time. It's time to get extreme! So climb the nearest pole, grab that kendo stick that's inexplicably hanging there, and let's blast our way through wrestling's 7 worst moments of the week.