8 Big Concerns Ahead Of WWE Clash Of Champions 2017
Clash & Burn.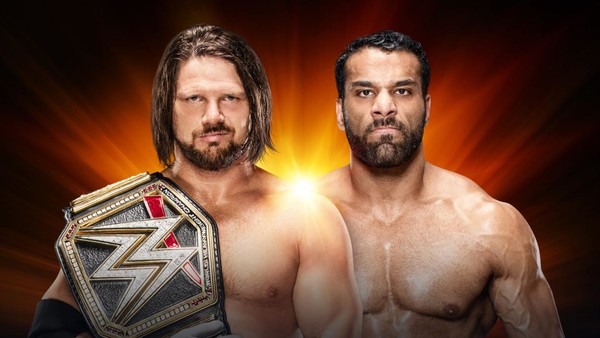 WWE's last pay-per-view of 2017, Clash Of Champions, takes place this Sunday, December 17th. The SmackDown-branded show comes with a star-studded lineup, but the build has been inconsistent at best, and downright unwatchable at worst, with the blue brand's bookers seemingly content to half-arse their way through December.
It's hard to imagine a scenario in which the Tag Team Team Fatal 4-Way doesn't rule, and we already know AJ Styles and Jinder Mahal have a good match in them. Sadly, this is where the excitement ends. Clash Of Champions is perhaps the most uninspiring PPV card WWE have produced all year, and while such events often exceed expectations, it's difficult to muster any enthusiasm for this show.
Nobody should be surprised by SmackDown's malaise. WWE have a longstanding habit of drifting through December in cruise control, saving their best material for the January's Royal Rumble build, with most television storylines placed in holding patterns. Regardless, this has been bad, even by their typical late-year standards.
It features each of SD's biggest names, but the Clash card practically promises a calamity or two. Let's take a look at the potential stumbling blocks.
Andy H Murray
WhatCulture's big bad wrestling news baron. A fan since 1992, still geeking out for everything from WeeLC to mid '80s Jim Crockett Promotions. Give him a follow @andyhmurray. You'll have a great time. Maybe.
See more from Andy