8 Biggest Casualties Of The WWE Network
Blown away by the winds of technological change.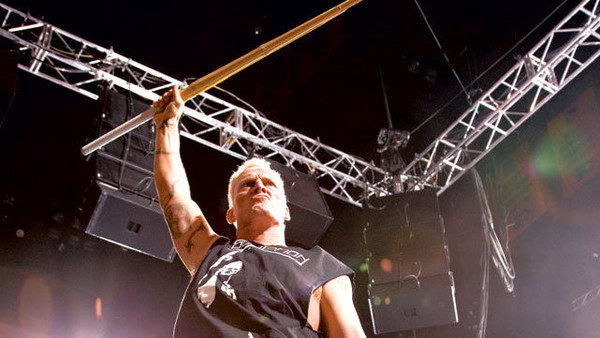 The WWE Network has completely revolutionised professional wrestling. From a fans' standpoint, it means cheaper pay-per-views, unparalleled accessibility, and levels of convenience that would've seemed unthinkable even five years ago. For the company, it has rendered the old pay-per-view model obsolete, allowing them to deliver content directly to their consumers without a middle man.
TV remains their most lucrative revenue stream, but WWE claim they plan on using the Network as their sole distribution method in a few years' time. It's an ambitious plan that'll require a lot of groundwork to ensure profitability, but one that should represent another paradigm shift in their business practices.
But as great as the Network has been for fans, it has produced a mixed bag of results for the company. They'd love you to believe it's been a roaring success, but it isn't close to being as profitable as they'd like, even three-and-a-half years after its launch.
It's existence has also triggered a number of notable casualties, directly and indirectly. Some are unfortunate, while others have worked to the company's benefit. Regardless, each was blown away by the winds of change, never to return again...
8. Mark Yeaton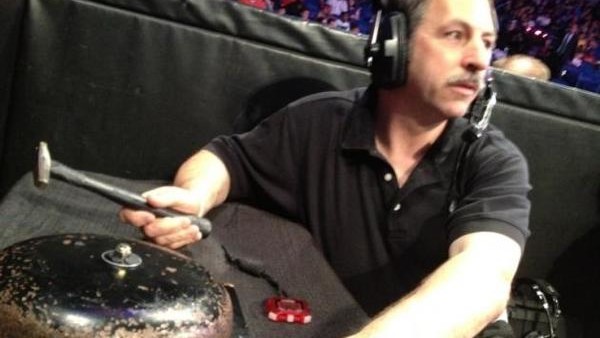 There's a chance you've never heard of Mark Yeaton, and that's perfectly understandable. He was with WWE for close to three decades, but occupied one of the company's most unglamorous roles as their ringside timekeeper. Still, Yeaton sat alongside the promotion's announce teams for 29 years, grasping his stopwatch, ringing his bell, and throwing 'Stone Cold' Steve Austin a beer or two when required.
Sadly, Yeaton was released from the company as part of widescale budget cuts in August 2014, and the WWE Network was responsible.
Introducing the streaming service proved extremely costly for the company, who initially projected that they'd need to attract 1 million subscribers to turn a profit. This led to them cutting $20 million out of their budget, with everything from employee contracts to pyrotechnic displays biting the dust, cutting the break even point down to 500,000. Mark was one of the last to go, with Austin tweeting his support in the aftermath.
A number of full-time roster members (including Drew McIntyre, Brodus Clay, and Evan Bourne) all left the company two months prior, though it's unclear if their departures were related to the Network-induced cuts.