8 Early Predictions For WWE Backlash 2016
Is there gold in AJ Styles' future?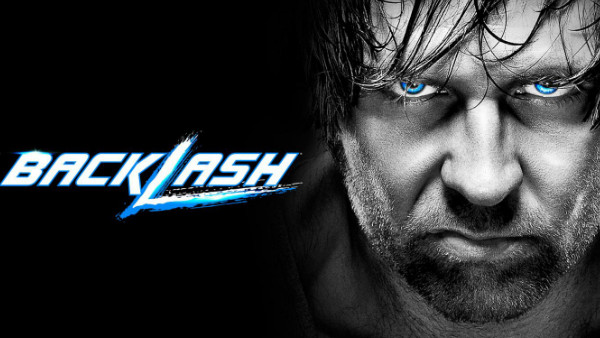 SummerSlam 2016 is in finally in the books, and the combined roster's last pay-per-view until November wasn't the best of nights for WWE's blue half. WWE World Champion Dean Ambrose and Dolph Ziggler were relegated to midcard duty, The Miz vs. Apollo Crews failed to impress, and Randy Orton took a heavy beating in the night's only inter-brand match, resulting in a disappointing night all-round.
Still, SmackDown's post-SummerSlam show set a perfect tone for the coming weeks. The new Tag Team and Women's championships are finally in-play and the first champions will be crowned on September 11th's Backlash event. Elsewhere, Dean Ambrose is set to defend his WWE Title against the surging AJ Styles, and the first seeds for a Bray Wyatt vs. Randy Orton feud have been planted.
Backlash is the New Era's first brand-specific PPV event. Taking place in Richmond, Virginia, it'll be the SmackDown roster's first big chance to shine away from their Raw cousins, and they've much to prove. The weekly shows have been good, but aside from AJ Styles vs. John Cena, the SummerSlam matches didn't deliver.
There are still three weeks to go, and a lot can change between now and then, but going by recent developments, here are 8 early predictions for WWE Backlash 2016.
8. Rhyno Vs. Heath Slater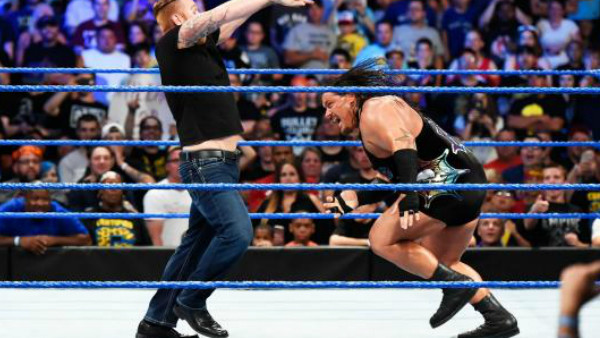 Heath Slater's "free agent" storyline is the most significant thing that WWE have done with him in years. The One Man Band hasn't been this notable since feuding with legends like Vader and Diamond Dallas Page in the lead-up to Raw 1000, and while it's almost certainly leading to a SmackDown contract, there'll surely be many fun twists and turns along the way.
Slater spent this week's SmackDown Live looking for a tag team partner to enter the ongoing Tag Title tournament with. After being rebuffed by The Miz and Arn Anderson (of all people), Slater cozied-up to Rhyno, who agreed to side with Slater. The duo will face-off against a TBC team next week, with the winners taking-on the Usos on the September 6th go-home show.
This is sure to end in disaster. Rhyno destroyed Slater in the ring a few short weeks ago, and if current form is anything to go by, Heath is almost certain to cost them the match one way or another. How will Rhyno react? Well, The Man-Beast has never really been known for his diplomacy or patience. Look for Rhyno to Gore Slater into oblivion should this scenario play-out, leading to a one-on-one between the two at Backlash, and a possible SmackDown contract for Slater.