8 Innovations TNA/Impact Brought To American Wrestling
A six-sided ring? That'll never work!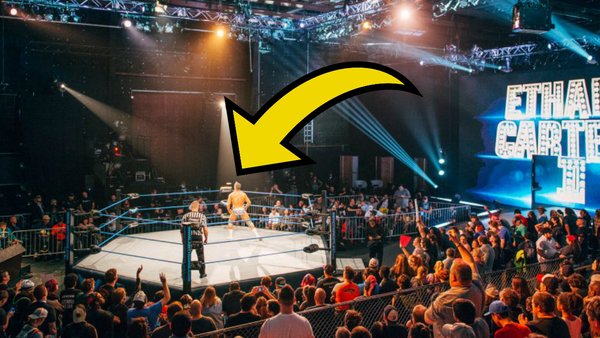 Through all of its failures, the company we now know as Impact Wrestling has brought some good to the world of professional wrestling.
Starting out in 2002 as the brainchild of Bob Ryder, and Jerry and Jeff Jarrett, the company acted, for a good while, as the only real competition to WWE following the closure of both World Championship Wrestling and Extreme Championship Wrestling the year prior. It goes without saying, really, that the first major promotion to follow in their footsteps had to have something special up their sleeve.
TNA - as it then was - had an idea in mind straight out of the box, with the introduction of weekly pay-per-views, something that had previously been unthinkable in the wrestling world.
It worked.
We'd be foolish not to at least admit that, yes, there were some serious concerns regarding the promotion's status in mid-2010s. There were times where even the wrestlers themselves weren't sure if there would be a company to work for at the end of it. Thanks to some of the things on this list, though, they managed to survive and succeed.
Weekly pay-per-views were only the beginning of their near two-decade journey to bring a new level of innovation and brilliance to the pro wrestling industry.
8. The Gut Check Challenge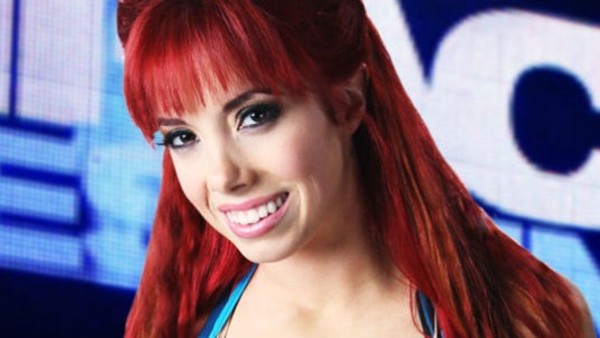 For your writer's money, the Gut Check Challenge never reached its full potential.
Although the origins of Gut Check go all the way back to 2004, where Impact officials would judge the prospective Impact stars on an array of skills in the ring and on the mic, the actual televised version didn't start until April 2012.
Here, an aspiring independent wrestler would be given a tryout match vs. a signed Impact talent, and would then be given an Impact contract if they were deemed worthy enough. This would change at the start of 2013 to having two independent talents square off.

Of the contestants involved, only seven of the sixteen televised talents received a full-time deal, and even then, it didn't necessarily mean a guaranteed role on television. Alex Silva, Jay Bradley, and Taeler Hendrix achieved very little after signing a deal, whereas Sam Shaw, Wes Brisco, Lei'd Tapa, and Christian York were all stuck under a proverbial glass ceiling, despite having high-profile runs for their time.
Despite Impact's lack of talent development with the successful applicants, the challenge remains something positive to come out of the company. It gave independent wrestlers a chance to wrestle a proper match on television rather than a generic squash match, some of which were actually quite enjoyable.