8 Massively Underrated AEW Entrance Themes
The Musical Gems Hidden Between The Cults Of Personality And Judas' Of The World.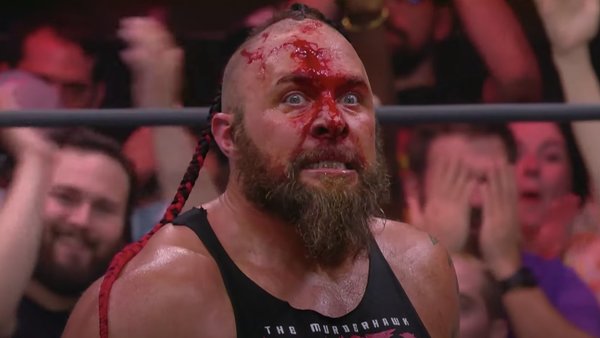 A wrestler's entrance music is one of the most critical aspects of their character.
Just the sound of a few bars can send an audience into an uproar, particularly if they herald instances such as a surprise return or a fan favourite arriving in the nick of time to confront a rival.

Different companies take different approaches to their music. Almost all of WWE's themes are put together by an in-house composer, traditionally Jim Johnston, who created more than 10,000 tracks during his 32-year tenure with the company. Small independent promotions, by contrast, rely on performers licensing their own themes from external artists. AEW takes something of a hybrid approach, employing Mikey Ruckus whilst simultaneously shelling out for tracks like Baltimora's 'Tarzan Boy' for Jungle Boy, Pixies' 'Where Is My Mind' for Orange Cassidy and Rancid's 'Ruby Soho' for its namesake.
Tracks that get a regular airing on Dynamite, such as Hangman Page's 'Ghost Town Triumph', Adam Cole's 'All About Tha (BOOM)' and Britt Baker's 'The Epic' are all instantly recognisable, but there are plenty of other low-key bangers further down the card that deserve far more credit than they get. Here are eight of them.
8. Abadon - Brimstone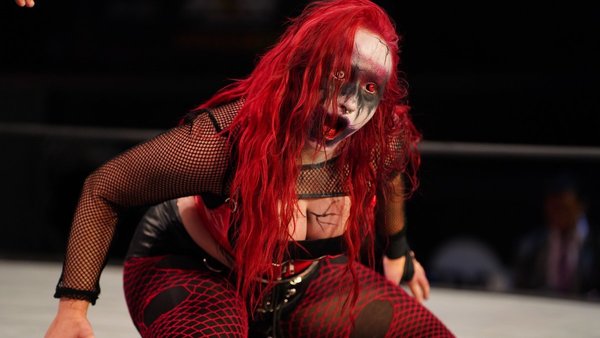 It's easy to forget that Abadon is a part of the AEW roster given that she's only ever had five matches on shows other than Dark and Dark: Elevation. She hasn't been on Dynamite since January 2021, having last been trotted out for a Halloween edition of Rampage and to make up the numbers in last year's Casino Battle Royale at All Out, but her horror-inspired aesthetic is certainly unique amongst her counterparts.
'Brimstone' doubles down on the theming of her character, beginning with a chill inducing opening riff before it progresses into a tense piece that wouldn't be out of place as the backdrop to a killing spree in a slasher movie or a confrontation with a horde of demonic creatures in a survival horror game.
The last twenty seconds or so (before the track loops) is an out of place descent into the realms of generic metal music, but what precedes it is certainly attention grabbing and deserves to be heard further afield than on YouTube.