8 Most Improved Wrestlers Since Last Year's WWE Brand Split
Which wrestlers have taken full advantage of the opportunities that the brand split has given them?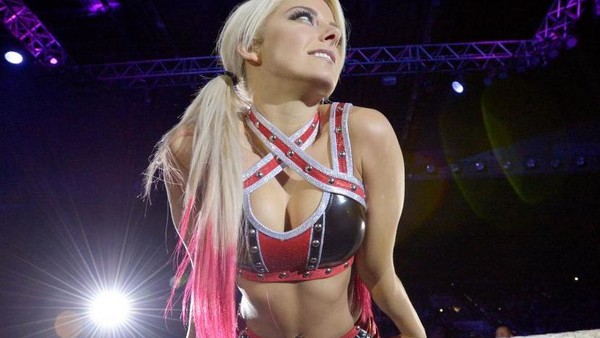 Next month will mark one year since WWE decided to once again split their talent pool into two, with both Raw and SmackDown Live having their own exclusive rosters.
It's fair to say that this decision has changed the landscape of WWE over the last 11 months.

More superstars have been given the chance to shine on WWE's flagship shows as a result of the brand split. Many talents who struggled for TV time in the past have seen more opportunities presented to them, while a whole host of NXT talents were fast tracked to the main roster in order to flesh out both brands with more personnel.
Superstars such as Jinder Mahal and Breezango have found themselves in high profile championship matches in recent months, whereas they were nowhere near the main event scene in the months prior. While the jury is still out on the likes of Jinder, others have been able to show Vince McMahon and the powers that be how valuable they can be to the company.
With that being said, which superstars in particular have maximised their added minutes to make themselves bigger assets to the WWE than they were twelve months ago?
8. Neville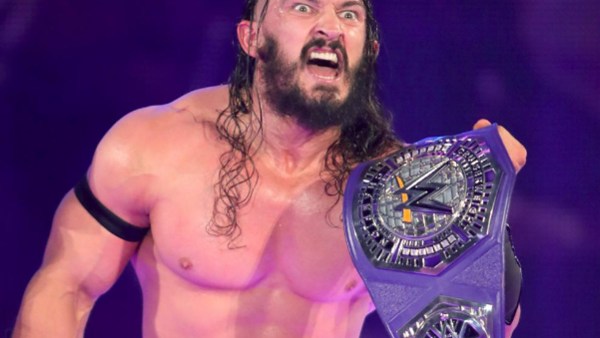 A few months after the brand split, it was announced that the relaunched Cruiserweight division would be exclusive to Monday Night Raw.
It was expected that the new influx of talent from the Cruiserweight Classic would compete with some of WWE's existing main roster talents that weigh 205 pounds and under, namely Neville.
However, it wasn't until December's 'Roadblock: End of the Line' pay-per-view that Neville would finally reemerge, turning heel in the process. His return and new 'King Neville' persona took the Cruiserweight division by storm and he has yet to be dethroned as the Cruiserweight Champion since winning the belt at January's Royal Rumble event.
Although '205 Live' and the Cruiserweight division in general has struggled in recent months, Neville has often been praised for his work, particularly during his recent feud with Austin Aries.
The self-proclaimed 'King of the Cruiserweights' has completely revamped his persona as well as his in-ring style, and has found great success in doing so. Neville's match quality and mic work has been outstanding in 2017 and, despite being hidden away on 205 Live, he has to be considered one of WWE's most improved stars since the brand split.