8 Most Improved Wrestlers Since Last Year's WWE Brand Split
7. Naomi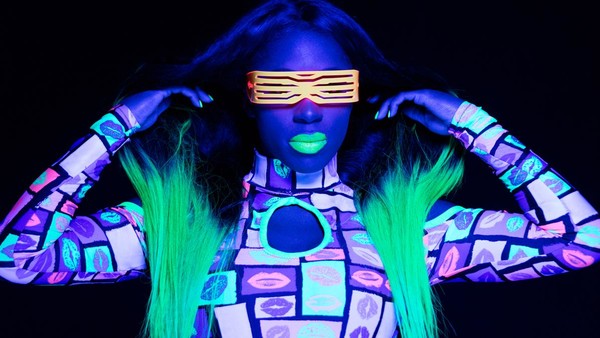 Naomi has come a long way since her days as one of Brodus Clay's Funkadactyls. She has now spent five years on WWE's main roster, but it has only been in the last twelve months that she has really come into her own.
The current Smackdown Live Women's Champion has often been considered as one of the most athletically gifted talents in all of WWE, but her character hasn't clicked with the WWE Universe, until now. The added spotlight that Naomi has received since the brand split has allowed her to develop a persona that has grabbed the attention of the audience.
This has largely been in part to her spectacular glow in the dark entrance that has made her one of the most recognisable and attention grabbing female talents on SmackDown Live. Naomi finally seems to have found a role that compliments her skill set and she is reaping the rewards of this, as evidenced by her run as Women's Champion, an opportunity she might not have been given if the rosters were still combined.
Although Naomi can still improve in terms of her in-ring work, she has developed a marketable persona over the last year and is more valuable to WWE now than she has been in the previous five years.