8 Most Valuable Assets WWE Could Take From A Deal With Impact Wrestling
8. The Roster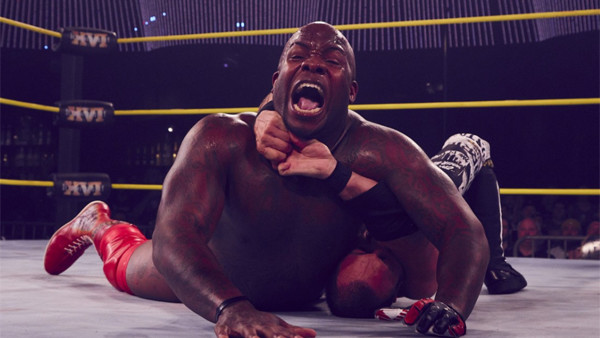 As the wrestling industry itself evolves beyond its former self in 2018, so too has Impact Wrestling.
Escaping a damaging few years in which the group could barely hold on to their name let alone a television network, the company have since found a new identity as the weirdest mainstream product out there. Matt Hardy's Broken Universe opened the organisation up to a wilder side previously promoted by Lucha Underground, and it's something that has (years after it really matters) established Impact as a genuine alternative.
Slammiversary was a perfect platform for the madness to unfold in front of a live audience. Pentagon's Mask vs. Hair battle with former NXT wrong'un Sami Callihan combined the brutality of the Attitude Era with the in-ring violence of the modern age. Brian Cage and Matt Sydal introduced a David/Goliath story into an X Division match, whilst Su Yung's victory over Madison Rayne promoted the dark future of the Knockouts ahead of its earnest past.
These are wrestlers working everywhere rather than remaining exclusive to the Toronto organisation, but Impact's promotion of them (based on television coverage alone) has helped shape their personas away from Pop TV. Just as they could as WWE part-timers.
Michael Hamflett
We Need To Talk About Kevin (Nash). Michael can be found in articles or on podcasts extolling the virtues of New Generation WWF, New Japan Pro Wrestling or the new WWE angle they definitely definitely won't ruin this time.
See more from Michael