8 Recent WWE Repackagings That Were Doomed From Day One
RIP Grizzled Young Veterans.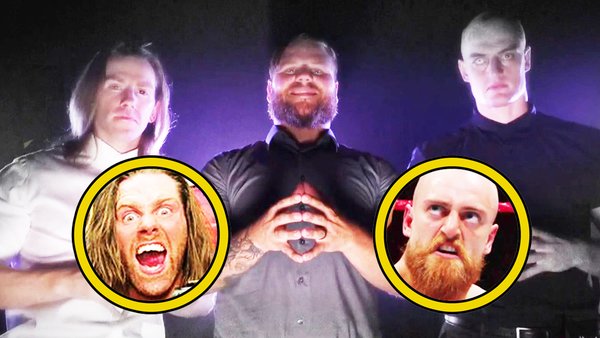 The repackage is always a lottery in wrestling. A wrestler's next gimmick can save them from mediocrity, catapult them to new heights or give them a refreshing new edge that makes them feel brand new. On the other hand it can halt their momentum or waste their potential.
Throughout the many decades of WWE there have been countless examples of both, but for every truly great character change there is an equally terrible one to match it. It's a tale as old as time and, because you can never quite guarantee how an idea will play out until it happens, it will be a part of the business until the heat death of the WWE universe.
The McMahon sports entertainment landscape has had seismic changes in the last few years; mass hirings, swaths of releases and plenty of developmental call-ups. Naturally, as is the nature of the beast, this much going on means many wrestlers having their gimmicks tweaked in order to find them a suitable place on the gargantuan WWE roster.
This list will focus purely on recent examples of character changes of the bad variety; so bad in fact that you knew it wasn't going to work out from the instant you saw it.
8. Max Dupri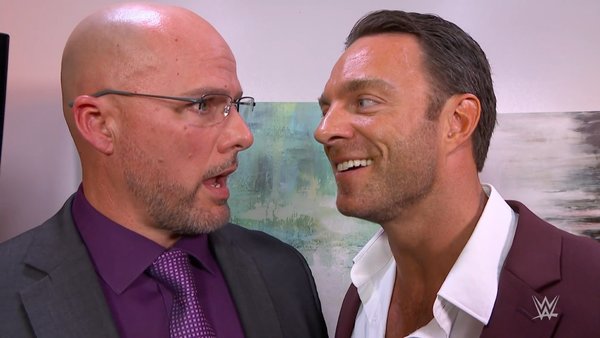 Whilst already a wrestler with an impressive enough resumé, NXT at least gave LA Knight a chance to strut his stuff to fans who might've not been aware of his greatest Impact moments. Instantly he stood out from the brand's roster which, whilst technically proficient, sometimes lacked true charisma on the microphone.
It wasn't long before Knight was one of NXT's most highlighted attractions, but the shift to the young and vibrant NXT 2.0 signified that he was not long for Full Sail University.
Instead of just letting LA Knight continue his holier-than-thou gimmick with all of his cemented catchphrases, WWE defied the entire point of their developmental system yet again and decided to reset the clock. Knight was no more, instead we had Max Dupri.
WWE have had this strange fascination in recent years with "soft debuts", having characters come out and tell us how we as an audience aren't ready for them and rarely ever do they land. This was yet another example of a debut that began not with a bang but with a whimper.
Dupri did a decent job with the scripts given but WWE's writing is worlds away from the heights of his improvisational skills. Simply using the former LA Knight as a mouthpiece for catwalk modelling segments is a terrible misuse of a solid in-ring worker with a great personality.