8 Teams That Were Stupidly Split Up In WWE Drafts
Why fix what isn't broken?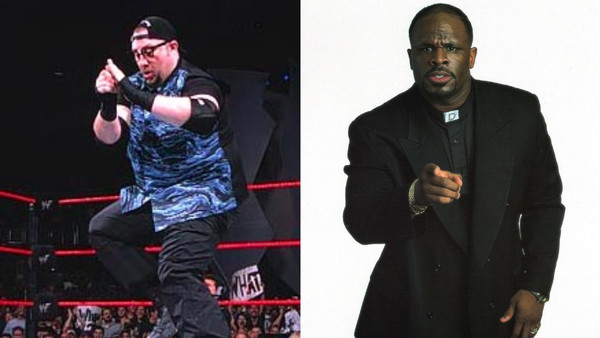 The WWE Draft is known for being among the company's most unpredictable nights of the year, for better or worse.
Several Superstars over the years have found success on their new show after being moved in the annual Draft, while others have gotten lost in the shuffle. That's especially true for tag teams, who are notoriously never safe when it comes time for WWE to shake up its Raw and SmackDown rosters every year.
Since the Brand Extension was originally introduced in 2002, multiple tag teams have been shockingly split up. Some were for the better, such as The Miz and John Morrison in 2009 or The New Day in 2020, whereas others were broken up for no good reason.
The aftermath in most of these cases proved their parting of ways to be the wrong call, leading to WWE either reuniting the duo or stable soon after or firing one or both members of the now-defunct team. It's bound to happen to a tandem or two in this year's installment of the WWE Draft, but if the company was wise, they would ensure that history doesn't repeat itself by making those same mistakes again.
These are eight instances of WWE separating a tag team simply for the sake of doing so.
8. Andrade And Zelina Vega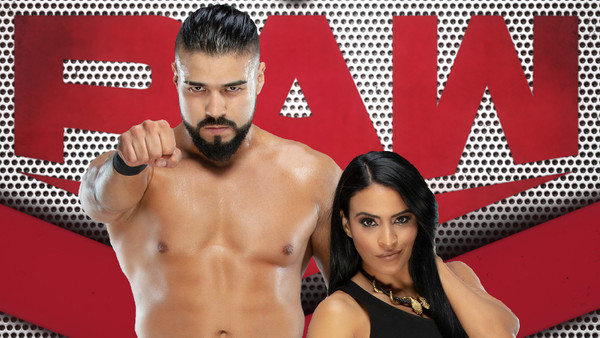 It's likely Andrade would have left WWE a lot earlier than he did had he not been paired off with Zelina Vega on NXT TV in the spring of 2017.
The former IWGP Intercontinental champion floundered on the black-and-gold brand until Vega came along to serve as his mouthpiece. Together, the two were a money combo, and thus it was no surprise that Vega led him to NXT Championship glory within a matter of months.
WWE was wise to keep the unit intact upon their move to the main roster (which isn't always a guarantee if SAnitY, Enzo, Cass and Carmella, and Kross Kross with Scarlett are any indication) in May 2018. He eventually captured the United States Championship in 2019, but by late 2020, it was clear WWE was starting to sour on the duo based on their lousy win-loss record.
Angel Garza was also involved in their act for a time that year, but instead of Garza being sent to SmackDown to be by himself, Vega was drafted to the blue brand while Garza stayed put on Raw and Andrade went undrafted.
Needless to say, no one benefited. Garza became a mainstay on Main Event before his latest "push", Andrade requested and was granted his WWE release, and Vega was reduced to enhancement status on SmackDown (only after being fired and brought back, of course).