8 Things That Doomed Seth Rollins WWE Title Reign From The Start
Was Seth Rollins Title Reign Doomed To Fail? It Never Had A Chance.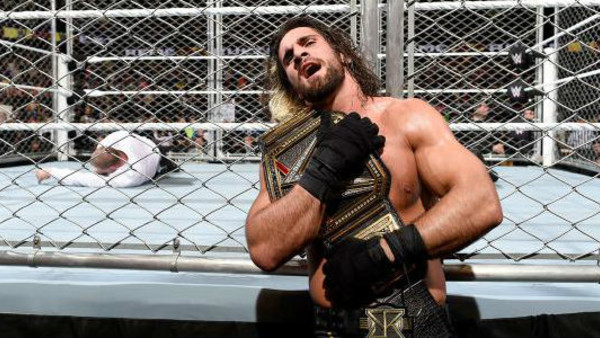 At WrestleMania 31, Seth Rollins cashed in his Money in the Bank contract and became the WWE World Heavyweight Champion in shocking fashion. During a better than expected clash between Brock Lesnar and Roman Reigns, Seth Rollins did the unthinkable by turning the brutal main event into a triple threat match, and made history in the process. Michael Cole declared his triumph to be "the heist of the century." Little did we know, this was the zenith of Rollins run as the man in WWE.
In the following months, Seth Rollins made his way through a WWE landscape that wasn't designed for him to succeed as champion. With the unusual way he won the title, we all should have seen a shoddy reign coming. Months of being undermined as champion, weird PPV booking, and being stuck with retread opponents all contributed to Seth's underwhelming reign. 
While Seth has had minor successes such as his ladder match against Dean Ambrose, whispers of his reign falling short began as early as the night after Wrestlemania. When Daniel Bryan and John Cena showcased their newly won midcard championships in matches against Dolph Ziggler and the aforementioned Ambrose, it was clear Rollins would have to do something special with the companies top prize to justify his position. 
However, Rollins has come up so small, the storyline heading into SummerSlam focuses on Rollins ineptitude as champion. Even 2002 Chris Jericho would say Rollins has been a weak champion. But it hasn't all been his fault. Here's why.
8. He Cashed It In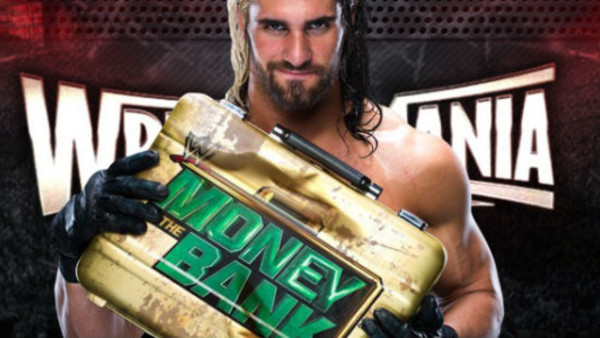 As mentioned earlier, Seth Rollins cashed in his briefcase to become World Champion at WrestleMania. Throughout WWE history, this has been the cheapest and easiest path to the title, and one that rarely receives any respect. Furthermore, there have rarely been great post-cash in champions.
Looking back on former briefcase holders like The Miz, Alberto Del Rio, Edge, Daniel Bryan, CM Punk (the first time) Jack Swagger, and Randy Orton, those guys were booked as incredibly lucky punks who ran from fights, and ultimately lost the Championship rather quickly until they could win it in a fair fight. 
When it comes to Seth Rollins, his cash-in will be remembered as the biggest one ever, but ultimately it was hollow. The company had to invent a previously unheard of way to do it by turning the match into a triple threat.
It was the result of him being plan B to the failed ascent of Roman Reigns. While jubilation filled the hardcore community when Rollins got the nod, his future prospects dimmed following the initial shock because WWE likely didn't plan for the rejection of Roman Reigns, thus having nothing intriguing prepared for him.