8 WILD Outside Bets To Win Wrestler Of The Year 2021
Who deserves to be voted as WOTY 2021? We have 8 suggestions from AEW, NJPW & more.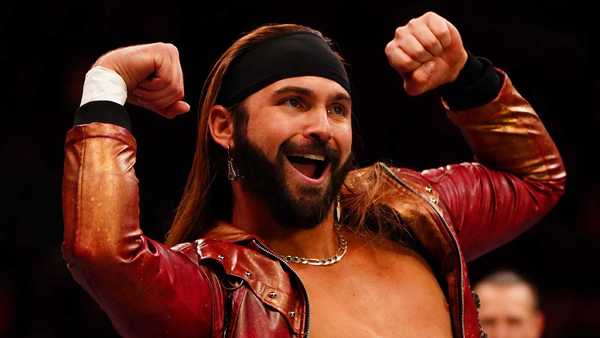 It's expected that the likes of Roman Reigns, Kenny Omega, Bryan Danielson, and Shingo Takagi will be in contention for wrestler of the year.
These four men have put on some of the best matches and been involved in the best storylines of the last twelve months, but who else should be in contention for this illustrious accolade?
This list comprises of those wrestlers who have had phenomenal years. Most are talked about in high regard, from their character work to their in-ring prowess but for some reason are never considered as Wrestler Of The Year.
The last twelve months have seen crowds slowly come back and independent wrestling return. We have seen heel turns, big babyface runs, and legends facing off against one another to show who is the more dominant force.
The criteria for this list isn't just in-ring work, but that is a huge factor, we are also looking at character work, promos, match quality, and story progression. This list focuses on those who have elevated themselves, those around them and their promotions as well as unsung heroes of the business. 2021 was a strange year, but these were some of the best, even if they aren't the first names that stand out...
8. Jungle Boy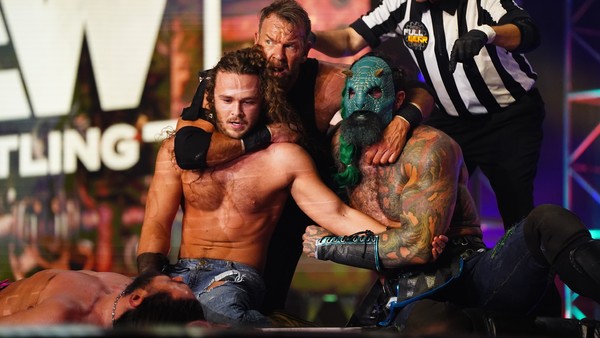 Jungle Boy is one of the four pillars of AEW and despite his incredible talent, he isn't in the conversation as wrestler of the year like his contemporaries. While Sammy Guevara and Darby Allin have held the TNT Championship and MJF is the biggest heel in AEW right now. Jungle Boy on the other hand hasn't had the same success.
He has put on phenomenal matches all year while elevating himself to a higher level. Jungle Boy is experiencing a transformation as of late and a lot of that is to do with Christen Cage becoming his mentor. Along with this his feud with Adam Cole in the latter part of the year, this run has allowed him and the audience to see his star power and invest in his character further.
The boy from the jungle has turned into a man over the last six months, from pure babyface to a character that now understands what it takes to be on top. In 2022 we should see him explore the shades of grey within his character and hopefully another singles match between him and Adam Cole.