9 Reasons WWE Draft 2016 Was A Colossal Failure
Anyone actually excited about this thing?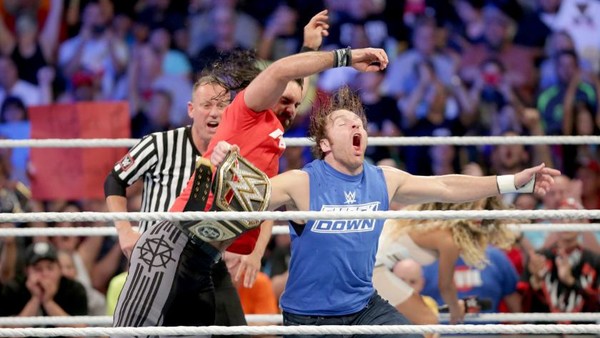 For an event that WWE spent so much time and effort promoting as the dawn of a new era, the SmackDown Live's brand split draft was little more than an underwhelming affair that left many fans scratching their heads in confusion.

Due to Raw being an extra hour in length, the flagship show received three picks to every two of SmackDown, and outside of the first two wrestlers selected the names being tossed out and the positions they were chosen were quite surprising.

Most opinions on the second attempt at a brand split seem to range from lukewarm trepidation to outright cynicism, and we all went into the draft hoping to have our fears assuaged. Unfortunately that doesn't appear to be the case, and the social media response from the Universe isn't shaping up to be very positive.

Let's take a look at the draft and analyze what went wrong.

8. The Overall Presentation Was Bland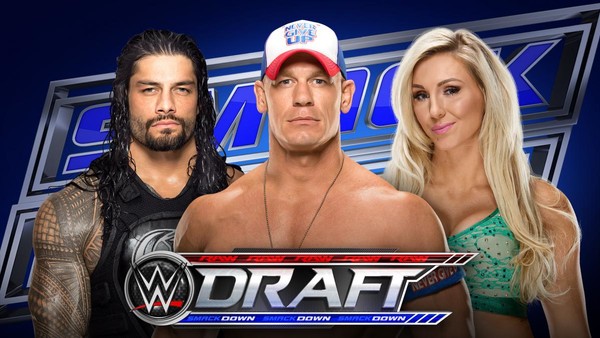 When the draft was announced fans immediately began thinking about ways the company could improve upon years past. Treating the event as more of a sporting affair along the lines of the NFL or NBA is what most people seemed to want. When it was announced that the Network would be hosting a Live Draft Center second screen experience it felt like WWE would be capitalizing on their platform to make this a unique experience.

Unfortunately for those only viewing SmackDown - something that the USA Network has made clear is to be a priority for WWE - the show felt like a rushed episode with inconsequential matches similar to one of the the throwaway holiday episodes.

SmackDown kicked off with the first round of picks being thrown out in rapid fire succession, and we weren't even given live reactions from the stars selected. A name was read, a brief highlight clip was shown and then they moved on to the next pick.

Even the banter between Raw brass Stephanie McMahon and Mick Foley and SmackDown figureheads Shane McMahon and Daniel Bryan felt awkward and forced. All of the superstar reactions were relegated to the Network special, and while I understand the desire to want to drive people to that platform to complete the viewership experience, the reality is that a fraction of the people watching the USA shows are also Network subscribers and for those people the entire thing felt empty.

Brad Hamilton
Brad Hamilton is a writer, musician and marketer/social media manager from Atlanta, Georgia. He's an undefeated freestyle rap battle champion, spends too little time being productive and defines himself as the literary version of Brock Lesnar.
See more from Brad