9 Things We Learned From Baron Corbin On Talk Is Jericho
Learn what Baron Corbin and The Undertaker have in common.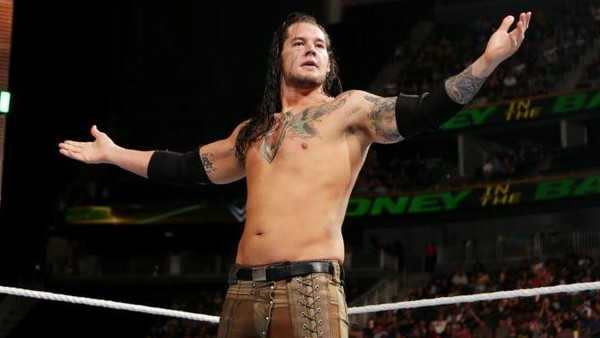 Chris Jericho and Baron Corbin are neighbours. No, seriously, they are. Unlike the people you see come and go every day on your street though, both guys are out on the road (whether with WWE or Fozzy) a lot and therefore don't spend a lot of time at home. That doesn't change the fact this is an interesting little tidbit, and it's not the only one learned from Corbin's appearance on Y2J's podcast.
Unlike the gruff, arrogant character he plays on screen, Baron is a likeable dude who seems truly humbled by the scale of WWE. Already an American Football star in the NFL before reaching wrestling's summit, Corbin had to start all over again and work his way from the bottom. That wasn't easy, something Baron readily admits.
Aside from the trials and tribulations of NXT, Corbin also discussed key meetings with Triple H and The Undertaker. Oh, and he also lives in a rather famous house that has a checkered WWE past. You won't believe who used to own that property...
9. Being At The Bottom Of WWE's System Forced Him To Check His Ego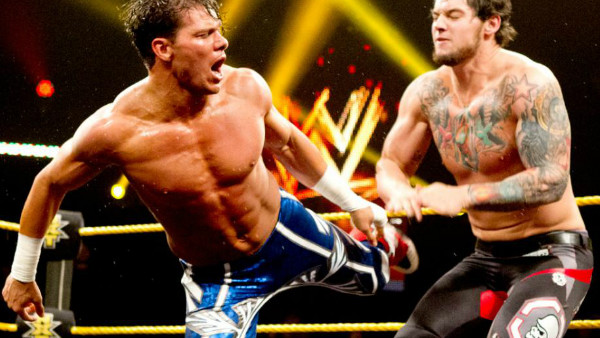 Cutting his teeth as an Offensive Guard for the Indianapolis Colts and the Arizona Cardinals, Corbin was used to the lavish lifestyle afforded to NFL stars. When he reached WWE in August, 2012 though, things suddenly changed. No longer a big fish in the pond, Baron had to start from the bottom and work his way up.
Corbin admitted to Jericho that it was humbling to go from being mollycoddled in the NFL to walking streets and putting up flyers for NXT shows. This made him re-evaluate his approach, and the former footballer learned he couldn't be a big shot any longer. Baron was at the lowest end of the food chain in WWE's system.
It's interesting to hear someone who quite clearly had an ego be brought back down to earth by pro wrestling. In NXT, Baron Corbin was looked upon as just another big guy who thought wrestling was easy, and that forced him to change.