9 WWE Stars Who Posed Naked For Playboy
8. Carmella DeCesare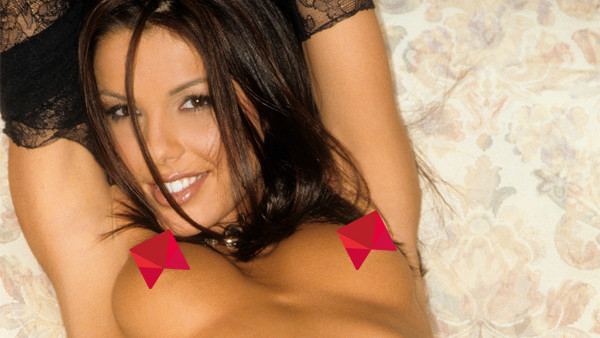 Ohioan Carmella DeCesare completed the standard Diva career progression in reverse, bearing all for Playboy Magazine in 2002 before she joined WWE.
A shapely brunette with supermodel good-looks and a pre-established proclivity towards getting her kit off, DeCesare was tailor made for Vince's early-2000s Divas department. Unfortunately, she failed at the last hurdle of the company's much-lamented Diva Search in 2004, earning the enmity of just about every contestant along the way.
Nevertheless, the losing finalist was offered a short WWE contract anyway - for self-evident reasons - and she went on to revolutionise women's wrestling with a Lingerie Pillow Fight opposite her usurper Christy Hemme at Taboo Tuesday.