9 WWE Stars Who Posed Naked For Playboy
7. Ashley Massaro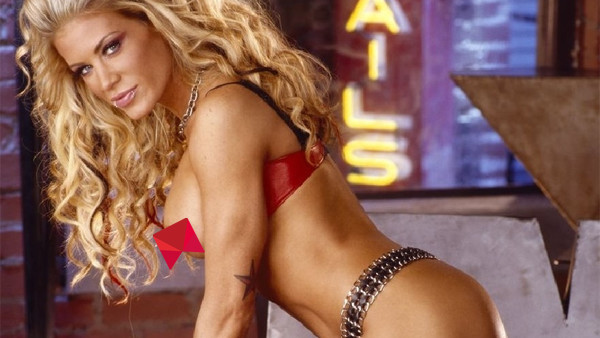 Although both Ashley Massaro's father and brother competed as amateur wrestlers, she was one of a raft of women with absolutely no prior industry experience hired as part of WWE's Diva Search programme on account of their other marketable assets.
After a typically degrading freshman year common to all nascent Divas, featuring the requisite array of Bra and Panties contests, Massaro migrated to SmackDown where she experienced more of the same. In February 2007, she revealed herself (quite literally) as the latest Playboy cover star, and a tired old record was respun as Jillian Hall became the latest in a line of begrudging colleagues opposed to the candid shots.
Ashley's association with the mag didn't end there; a year later, she encouraged Maria to pose nude, before starring in the tragic Bunnymania Lumberjack 'match' at WrestleMania XXIV.