AEW Full Gear 2023: 10 Nightmares That Could Come True
Tony Khan might enrage every AEW fan with one more "huge announcement"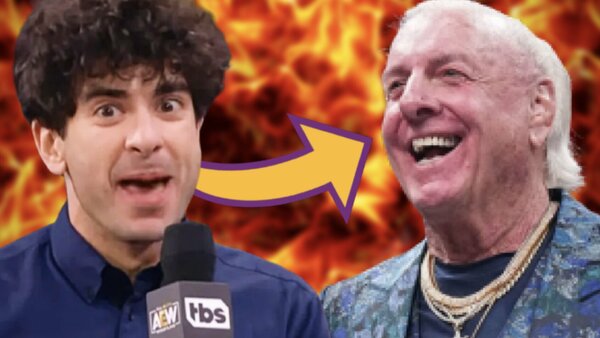 Tony Khan is playing a dangerous game.
People still know they'll see some superb wrestling matches whenever they tune into an AEW pay-per-view. It's guaranteed, because the All Elite roster is brimming with world class workers who deliver when it matters most. Yes, they hold up their end of the bargain, so the boss has to hold up his.
Unfortunately, Khan tends to spit the dummy on social media far too often. That's become a problem. Some might hit out with stock phrases like, 'Any press is good press', but Tony's Twitter/X moments don't put eyeballs on weekly AEW programming. Therefore, all those millions of post impressions count for little in the end.
At Full Gear, the All Elite overlord could be set to make headlines once more. One "huge announcement" may well dampen an otherwise-fun card, but it's not the only nightmare scenario being pondered here. What if the company gets pretty much everything wrong on Saturday night and hacks off the core audience in one fell swoop?!
Halloween is over, but scary season might just be beginning for AEW fans. They wouldn't, would they?
10. AEW Adds Even More Matches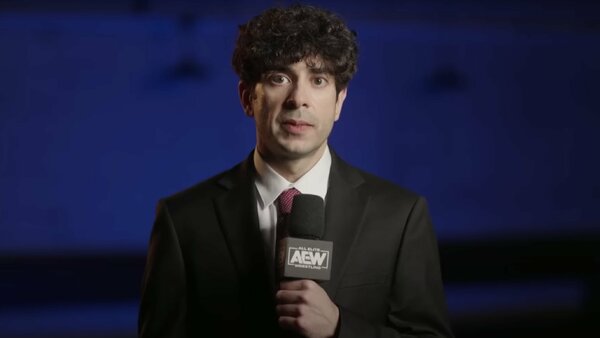 This isn't the "huge announcement" teased in the intro, but it'd definitely count as a Tony Khan blunder that'd hurt Full Gear more than help it. The card currently boasts nine matches, including the ROH Tag-Team Title bout on the 'Zero Hour' pre-show. That is more than enough.
Adding more would be counterproductive and excess for the sake of it.
Please note, nobody's suggesting that giving people better value for money is a bad thing. AEW's pay-per-views tend to deliver on that front, but fans still expect clashes picked for supershows to be more than just '...and here's this match too, because we can!'.
The four-way AEW Tag Title mash-up and the jumbled up TBS Title picture already count as matches without killer context to back them up. That doesn't mean they'll defo detract from the show and won't be fun on the night, but you don't want too many bouts that feel tacked on for no good reason.