AEW Star Jumps Ship To ROH, Makes Major Challenge
This "independent contractor" appears to be all in on ROH after "quitting" AEW.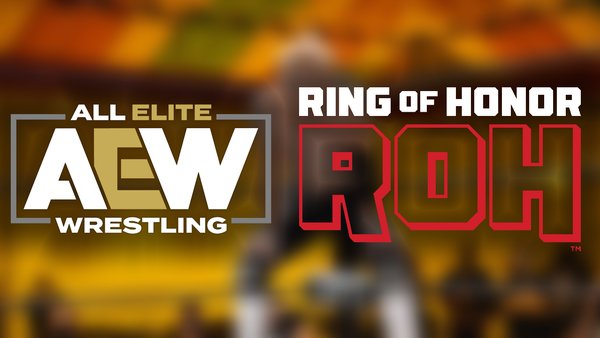 Eddie Kingston has jumped ship to Ring Of Honor as part of an ongoing storyline that saw him "quit" AEW earlier this week.
24 hours removed from telling AEW interview Lexy Nair that he "quit" Tony Khan's lead promotion after Wednesday's episode of Dynamite, Kingston showed on ROH TV last night. The HonorClub broadcast closed on Eddie challenging long-term rival Claudio Castagnoli to an ROH Title match following Claudio's win over AR Fox.
Kingston claimed that although he had promised mutual friend Jon Moxley that he wouldn't go after Castagnoli in AEW, ROH is a different promotion - and he is an independent contractor. Claudio walked away, blowing Eddie off in the process.
Unbelievably, Tony Khan effectively had to clarify during yesterday's pre-AEW Revolution 2023 media call that Kingston's current situation is, indeed, a storyline. The AEW founder stated (h/t Fightful):-
"I have talked to Eddie since [Wednesday], and I would encourage people to stay tuned to pro wrestling. Stay tuned to AEW and other forms of pro wrestling. Of course, there are a lot of exciting things happening in the sport, in AEW, and also out metaverse of pro wrestling, including New Japan and the launch of the new Ring of Honor. A lot of exciting things happening. I have had the chance to talk to Eddie about that and I say stay tuned to the wrestling business and you'll see what happens next."
Castagnoli and Kingston both featured heavily during ROH's television tapings last weekend. The brand's next pay-per-view, Supercard of Honor 2023, takes place on Friday 31 March.