AEW Stars Confirmed For Ricky 'The Dragon' Steamboat's Return Match
Steamboat works his return match on 27 November, with several AEW names involved.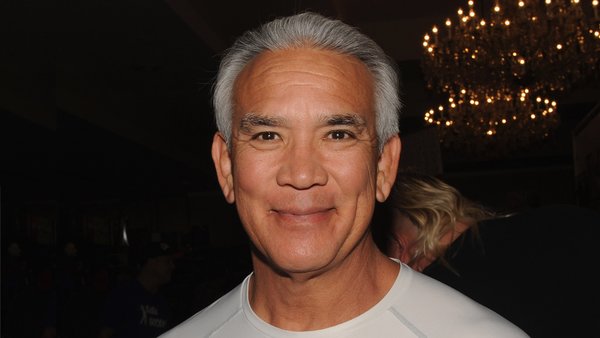 Ricky 'The Dragon' Steamboat will return to the ring for Big Time Wrestling on Sunday 27 November, doing so alongside and opposite a handful of All Elite Wrestling stars.
It was announced over the weekend that Steamboat will team with reigning AAA, ROH, and IWGP World Tag Team Champions FTR in Raleigh, North Carolina. Managed by the legendary Arn Anderson, who has been with AEW since All Out 2019, Steamboat's opponents will be Jay Lethal, Arn's son, Brock, and a mystery competitor.
Steamboat's return to the ring was announced in mid-September, though the actual bout wasn't confirmed at the time. The wrestling legend, 69, hasn't stepped through the ropes since June 2010, when he and son Richie united to face Trent Beretta and Caylen Croft in FCW.
The timing of Steamboat's reemergence is interesting, given that he turned down the opportunity to participate in Ric Flair's last match in July. Nonetheless, 'The Dragon' is back - and given Lethal's performance was one of the few aspects of Flair's final bow to earn legitimate acclaim, the former ROH World Champion's presence here isn't surprising.
Another AEW-adjacent bout is on the 27 November BTW card, as ROH mainstays The Briscoes meet the Rock 'N' Roll Express.