AEW Will Always Be #2 In Wrestling, Unless...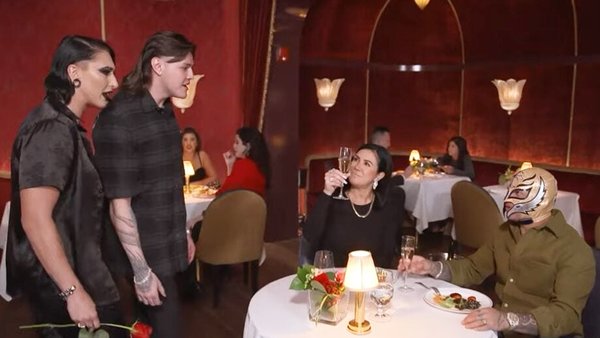 Cynical if you're a superfan, meaningless if you're a data-head and somewhere in the middle if you're a rational consumer of one or both shows, the reality remains that WWE is as much the "recognised leader in Sports Entertainment" as it was when that grandiose introductory video first hit the airwaves nearly 40 years ago.
And that's not something people think about anywhere near enough when comparing the companies either. WWE has decades and decades of content out there for better and worse, and most wrestling fans in the West find pro wrestling through it. Even those that quickly pivot to alternatives or go to their local indies instead start with the one that's easiest to find and easier still to drop into.
It's why, to this day, scripting still calls for Dominik Mysterio to refer to "his deadbeat Dad Rey Mysterio" during conversations with people that know this information. They believe you're too stupid to remember if you watch every week, or that you've never watched at all. Which, again, on the basis of their overwhelming success, is a strategy that hasn't failed the business even if its failed countless fans of all ages that don't want to be patronised.
This is yet again AEW fans typically don't have to worry about.
CONT'D...