AEW's Tony Khan Interested In Being "Involved" In The Sale Of WWE
The AEW President is interested in "potentially being involved" in the sale of WWE.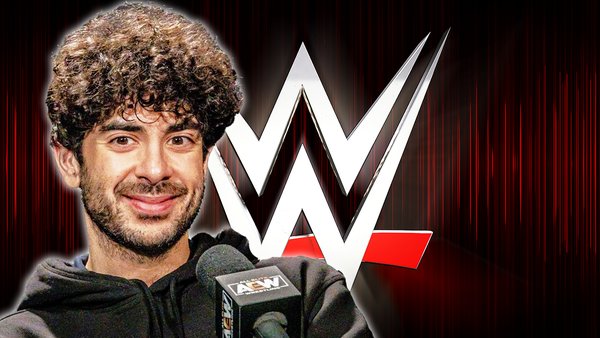 While it would seem unfathomable that Vince McMahon would allow for WWE to be sold to Tony Khan, the AEW President is certainly interested in being "involved" in such a purchase if the chance arises.
Speaking during an appearance on The Mark Hole Show (via Wrestling Inc.), Khan discussed how WWE is now for sale and how that is something that has his attention.
As Tony detailed:
"I don't know exactly what will happen there. I've been told, and I think they've said publicly, that there may be a sale process. And I think if there is a sale process, certainly I'm interested in it and potentially being involved in it. So we'll have to see what the process is, and who exactly they'll let get involved in it. But certainly, I'm interested in it very much."
For those who've been living under a rock for these past few months, Vince McMahon shockingly returned to the WWE Board of Directors at the turn of the year.
Strong-arming his way back into power, McMahon's return was to oversee new TV deals for the company and to likewise head-up the process of selling the organisation that he'd been in charge of since 1982.
In terms of potential buyers, the likes of Saudi Arabia's Public Investment Fund, Comcast, Disney, Netflix, Amazon, and UFC owners Endeavor are all amongst those rumoured to have interest in purchasing WWE. Likewise, Tony Khan and his father Shahid are also said to have genuine interest in the market leader.
As previously reported, the intent right now is to have WWE sold by the middle of this year, with JP Morgan having been brought in to assist with this process.
Create Content and Get Paid
---