Another Big Name WWE Release To Be Announced?
Details on a potential WWE departure, news of which could become concrete very, very soon.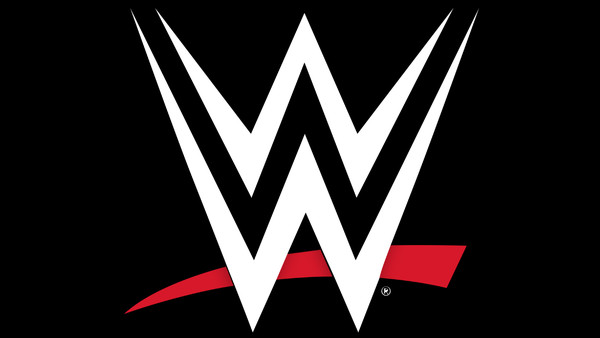 Another big name could be on their way out of WWE.
Wrestling Inc.'s Raj Giri has tweeted that he has heard that said big name has requested their release from the promotion, which has been granted. Confirmation could go public as soon as today, though Giri has stressed that the person in question isn't a full-time television wrestler.
This comes following news of Adam Cole's seemingly imminent free agency, which Giri broke on Sunday.
2021 has been a year of many cuts for WWE, who have released over 40 wrestlers along with untold numbers of office staff, crew members, and other employees, attributing the majority of them to "budget cuts". This is despite the company generating record profits in 2020 - and projecting to potentially do so again this year.
Bray Wyatt became WWE's most recent (and shocking) roster cut when the promotion announced it had parted ways with the former world champion on Saturday 31 July. Wyatt's release has reportedly impacted locker-room morale in a major way, given his popularity, as well as his status as a proven merchandise-shifter and known money-maker for WWE, despite its "budget cuts".
Create Content and Get Paid
---