Backstage Details On WWE's Stance On Seth Rollins
Latest on WWE's Seth Rollins plans amidst reports of World Heavyweight Title "hesitancy."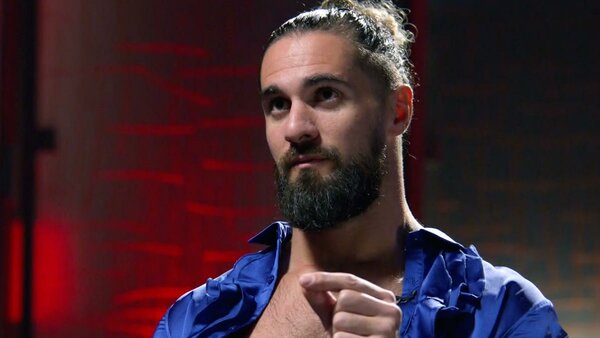 WWE higher-ups have "vehemently denied" that the company is hesitant to put him in top spots as a result of the World Heavyweight Championship contender taking on acting projects.
Rollins has recently been filming scenes for an upcoming role in Captain America: New World Order. Earlier this week, WRKD Wrestling reported:-
While many backstage are very happy for him, there is hesitancy when it comes to putting the new title on him should these roles continue.
Fightful Select's sources have since rubbished this. One commented that Rollins' Marvel work was nothing but positive, adding that WWE expects these opportunities to come Seth's way, as he is "an exceptional talent."
The WWE higher-up commented:-
"I'm not saying who is going to win this weekend, but the idea that this is anything but a positive is an unrealistic way of thinking. I can't speak to how those in charge a year ago would have felt, but now it's seen as a positive, especially with Endeavor aboard. It also wasn't a surprise. Colby (Lopez, Seth Rollins) is an exceptional talent and we expect these opportunities to come his way. We were made aware that the situation was happening, and he's already done filming. We had planned out the sit-down interviews to make up for his absence and it's full speed ahead."
Rollins is set to face AJ Styles for the newly-created World Heavyweight Title at Night Of Champions 2023 this Sunday, 27 May. Fightful was unable to confirm who was set to win that contest.