Braun Strowman Destroyed By WWE & AEW Stars, Total Burial! (VIDEO)
Andy H. Murray & Adam Wilbourn on Braun Strowman, Roman Reigns, WWE Crown Jewel, and more!
Join WhatCulture's Andy H. Murray & Adam Wilbourn as they bring you Monday's rundown of all the latest wrestling news.
Today's video begins with Braun Strowman. Following Crown Jewel 2022, the big man decided to spend his Sunday arguing with fans online after decrying "floppy flopper" wrestling (00:28), drawing comebacks from the likes of Chris Jericho, Mustafa Ali, and more.
Sticking with WWE, we cover a report suggesting that Paul 'Triple H' Levesque now has an idea for who should dethrone Roman Reigns as Undisputed Universal Champion (06:03), which hasn't necessarily always been the case throughout Reigns' two-year run.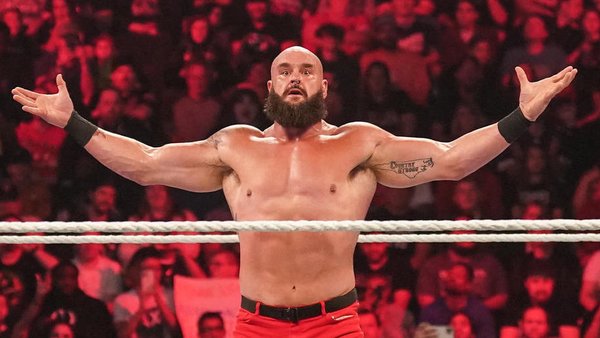 It's over to the WWE star earning praise for his recent progress after that (08:39), which is always nice to hear.
Finally, we cover the new AEW signings who were contacted by WWE prior to inking with Tony Khan's promotion, having attracted a bunch of interest (10:30).
As always, today's video closes with your best Twitter questions - plus the world-famous And Finally.
... and don't forget to subscribe to WhatCulture Wrestling on YouTube for daily videos. You can also send your Twitter questions to @WhatCultureWWE for your chance to be featured.