Brock Lesnar Doesn't Want To Work With THIS WWE Raw Wrestler
As critically acclaimed as he is, working with this Raw wrestler isn't on Lesnar's WWE wishlist.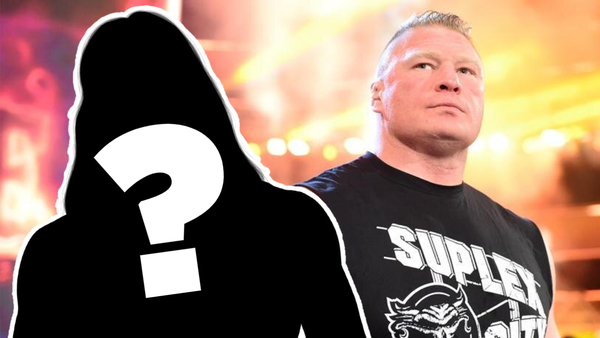 Riddle is out of luck if he still harbours ambitions of working with Brock Lesnar in WWE.
Why?
Because the biggest free agent in the game doesn't want to do it.
Speaking on the latest episode of Wrestling Observer Radio, Dave Meltzer mentioned Riddle's habit of getting himself in trouble on Twitter, citing Lesnar as "the key one" who doesn't want to work with him as a result. Riddle had previously wanted to wrestle Brock as both are former UFC fighters and Lesnar is one of the top guys in the wrestling business, though this appears to be off the table until the former WWE and Universal Champion changes his mind.
It was reported in January 2020 that Lesnar and Riddle were involved in a "tense backstage verbal altercation" at the Royal Rumble pay-per-view, stemming from Riddle calling Brock out on Twitter. Riddle later revealed that Brock vowed to never work with him in that moment.
Though Lesnar is currently a free agent following his WWE contract's expiration in 2020, he is continually being linked to a comeback. Riddle, meanwhile, is in the midst of a strong mid-level Raw push, with Vince McMahon a reported fan of his comedy act.
Create Content and Get Paid
---