CM Punk Teases New "Job" On WWE Royal Rumble Week
CM Punk shoots down COVID rumours, then says he's preparing for a "job" on this, Royal Rumble week.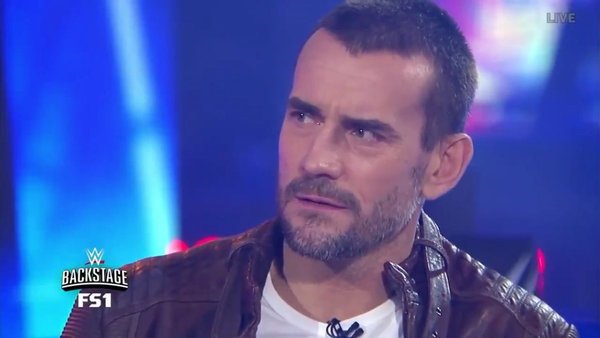 Ladies and gentlemen, CM Punk is at it again.
The former WWE hit Twitter to respond to a user who claimed the former 'Voice of the Voiceless' was suffering from COVID-19. Lord knows where that assumption came from, but here's what Punk had to say:-
Quarantining for a "job"? On WWE Royal Rumble 2021 week? He knows exactly what he's doing.
Though the 42-year-old remains near the top of many a wrestling fan's return wishlists, WWE Backstage is a far likelier prospect for Punk. Last Thursday saw FOX Sport confirm that the Renee Paquette-hosted studio show was on its way back ahead of the Rumble pay-per-view. Punk wasn't announced as one of the cohosts, though Paquette confirming that she was getting ready to head to Los Angeles to film Backstage rather than shooting from her home means there's a chance Punk could be quarantine ahead of doing the same.
Note that this is entirely speculative. Still, the former WWE Champion remained under FOX contract when Backstage was taken off its regular weekly schedule then cancelled last year, opening the door for future appearances. The show's last episode aired all the way back in March 2020.
Create Content and Get Paid
---