Correction On WWE's Reported Interest In Marty Scurll
WWE interest in former ROH wrestler Marty Scurll was overstated yesterday.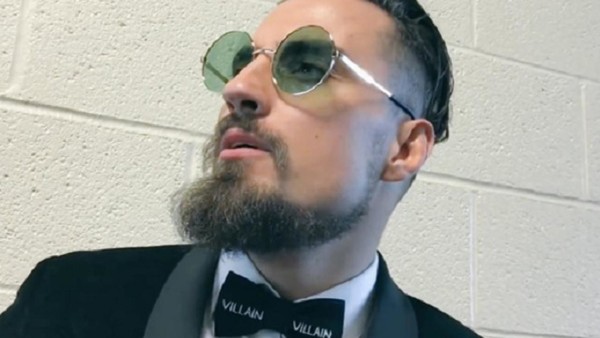 It was reported yesterday that WWE was interested in signing recently-departed Ring of Honor wrestler Marty Scurll following his release from the promotion.
The Wrestling Observer's Dave Meltzer was cited as the source, though he has since hit Twitter to clarify that his comments were misreported by several outlets, including WhatCulture. We apologise for any confusion caused.
While Meltzer did say on Wrestling Observer Radio that WWE were interested in signing Scurll, he was referring to late 2019, before the former PROGRESS standout signed a lucrative deal to join ROH's creative team (while continuing as a wrestler):-
Scurll was let go from ROH on Monday 4 January, having reportedly "gone missing" from the promotion after being implicated in June's #SpeakingOut scandal. Marty had been accused of committing sexual assault on an intoxicated 16-year-old in 2015. He later released a statement claiming he believed the encounter was consensual," as ROH commenced an internal investigation into the situation.
One of wrestling's most in-demand wrestlers as 2019 ticked over into 2020, Scurll's situation is vastly different one year on, with the allegations make it different for any promotion to justify signing him. His wrestling future remains unclear.