Davey Richards Interview: Joining MLW, Opera Cup, Returning To Wrestling & More
The American Wolf genuinely thought his wrestling days were done after 2017.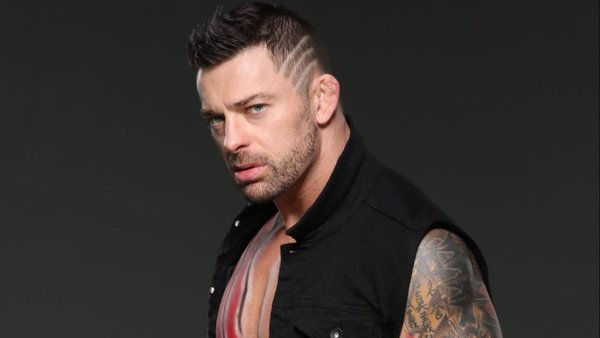 Few wrestlers had as much of an impact on the independent scene throughout the 2000s as Davey Richards, who was widely considered by fans to be among the best in the world at the time.
After conquering Ring of Honor and other promotions, he and his American Wolves tag team partner Eddie Edwards took their talents to TNA in 2014. There, they dominated the tag team scene, captured the tag titles on multiple occasions and beat every team put in front of them.
By 2017, however, he was burned out on the profession he once loved and was ready for something new.
There was never any indication he'd be back inside the squared circle until he signed with MLW in early 2021. Since then, he's shown no signs of ring rust and is ready to rock the prestigious Opera Cup, starting with Tom Lawlor in the opening round at MLW Fightland on October 2nd in Philadelphia (airing on Vice TV the subsequent Thursday).
Back and better than ever, Richards is excited for his future with MLW and looks forward to proving all over again why he is one of the best to ever do it. His exclusive chat with WhatCulture talks about his decision to join MLW, retirement, who he wants to wrestle, and more.
CONT'd...