Eddie Edwards Interview: Slammiversary, Davey Richards, Satoshi Kojima, And More
IMPACT's Eddie Edwards chats to WhatCulture ahead of Slammiversary 2021!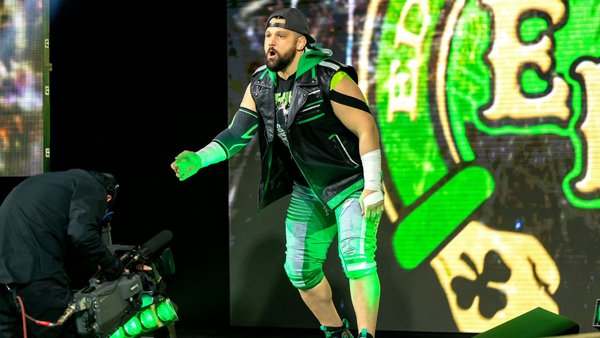 Few people in modern wrestling have established themselves as legitimate company guys quite like Eddie Edwards has.
Since debuting in the promotion in January 2014, Eddie has achieved some of his career-best work, achieving two runs as the World Champion, one as the X Division Champion, and five as the World Tag Team Champions alongside Davey Richards, making him the company's eighth Triple Crown Champion in the process. Needless to say, he's a defining character on IMPACT programming these days, particularly as it pertains to pay-per-view season.
With the company fast approaching their Slammiversary pay-per-view, the former Ring Of Honor stalwart took the time to chat to WhatCulture ahead of his scheduled bout vs. W. Morrissey at the 17 July pay-per-view.