El Phantasmo Vs. TJP For The RevPro British Cruiserweight Title Is Going To Be Fire
EXCLUSIVE: EL-P and TJP speak to WhatCulture ahead of RevPro Uprising 2019.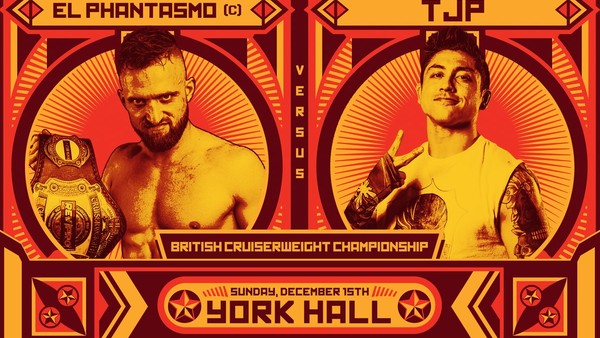 This Sunday at York Hall in London, erstwhile troll and maximalist acrobat El Phantasmo is set for his Revolution Pro Wrestling return after a sojourn to the U.S. following his Nov. 24 loss to number one contender (and British J-Cup winner) Michael Oku.
While on tour, Phantasmo happened upon his next challenger for the RevPro British Cruiserweight Championship: TJ Perkins.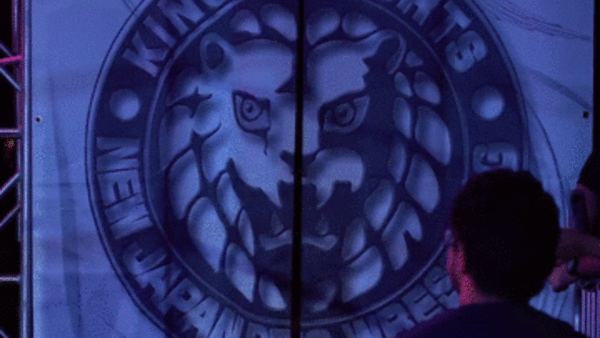 It's been a rematch in the making, with the former WWE Cruiserweight champ on fire since being liberated from his corporate shackles, competing across multiple promotions on multiple continents all with a chip on his shoulder and proving that, after more than two decades of wrestling, he's just entering the top of his game.
"I do kind of feel like I got my soul back a bit," Perkins told WhatCulture. "The thing is, with WWE for most guys your matches and your moments are not yours. It's theirs. You're just carrying out what's being asked of you to the most excruciatingly smallest detail. It's like [the difference between] Michael Jordan at North Carolina vs. Michael Jordan on the Bulls. I'm very happy now."