EVERY Wrestler And Bray Wyatt Clue Teased In The Latest WWE White Rabbit Video
WWE fills the latest Bray Wyatt (?) teases with a who's who of Hall Of Famers and Fiends alike.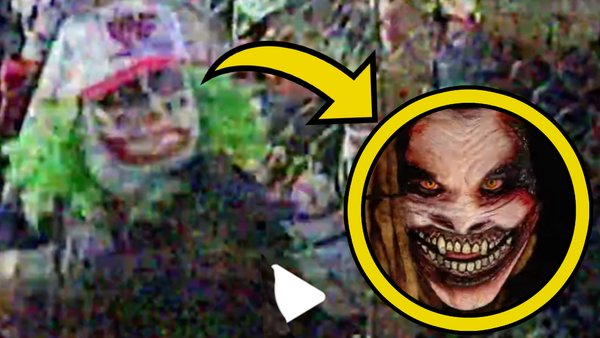 It took much less than everything loaded into the recent White Rabbit teases for fans to speculate on the potential return of Bray Wyatt.
For years, audiences desperate to manifest a "next" Undertaker had chosen 'The Eater Of Worlds' and later The Fiend as the perfect man/thing for the job, even if the company itself wasn't even the right place to craft such a character anymore.
That's not to say it was all Vince McMahon's fault. Years before he resigned in disgrace, the ex-Chairman couldn't make sense of the simplest ideas, let alone something that asked for additional suspension of disbelief. And in getting lax with logic, he lost track of his editing instincts. Wyatt was rarely on the rails before he was sent careering off them again by some stupid bullsh*t.
The 2022 crop of clues and hidden gems are far more direct. One this week sent sleuths to a place in Maine called "Windham". Cliched? Yes. On the nose? Definitely. Necessarily so? Absolutely.
The irony of all of this is that, with respect to some of Wyatt's ardent superfans, most of this has made substantially more sense than his promos ever used to. Plenty of speaking lots and saying nothing. Only once - against John Cena at a pandemic-stricken WrestleMania 36 - was it ever really possible to find some substance in the nonsense. The teases and Triple H's fairly straightforward booking style in general indicate that this time things might be different.
And speaking of those teases...
22. The Rock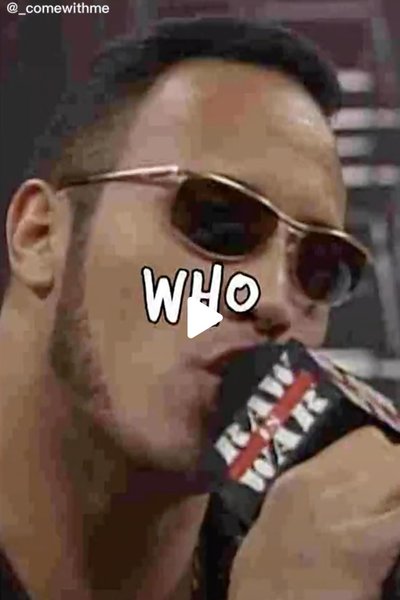 Starting hot, the most famous wrestler in the world kicks off whatever message Bray Wyatt trying to send. "Who" might be pointed too - 'The Great One' humiliated The Wyatt Family during a WrestleMania 32 knockabout segment.