Every WWE Championship And The Superstar That Defined It
The Men (and Women) That Made The Titles.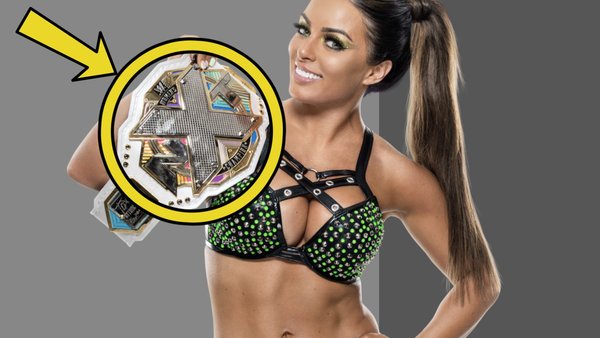 It's belt stuff, so here's the usual collection of caveats:
- WWE's legacy includes within it a collection of titles either too old or rare or short-lived to pay heed to here. There'll be excellent resources elsewhere to debate if the Don Curtis/Mark Lewin or Spiros Arion/Bruno Sammartino act were best suited to the WWWF United States Tag Team Championships, but this list will deal exclusively from the moment Hulk Hogan downed The Iron Sheik to present day. There's always got to be line drawn, and this is one the company have routinely revisited.
- Variants, beautiful as they are, won't be included. Not least because they're ordinarily personalised to one performer anyway. Yes, Daniel Bryan wore the hemp belt best, but of course he did. Ultimate Warrior and Shawn Michaels were potty for pastel in their day, but diving deep into all of those is love letter for another list.
- Miniscule adjustments to titles don't count as new belts. The WWF's scratch logo was added to every title in 1998, but that doesn't mean there's a place for two Big Eagle titleholders. Likewise with every belt converted to the current initials in 2002. This will rob Money Inc of their place with those ultra-rare Tag Team Titles, but those two have other fortunes to fall back on anyway.
- There's loads of belts. Any that don't feature here that definitely should, spew some bile in the comments and they might magically appear.
Here's to disagreeing about all our heroes...
51. NXT Women's Tag Team Champions (2021 - Present) - Toxic Attraction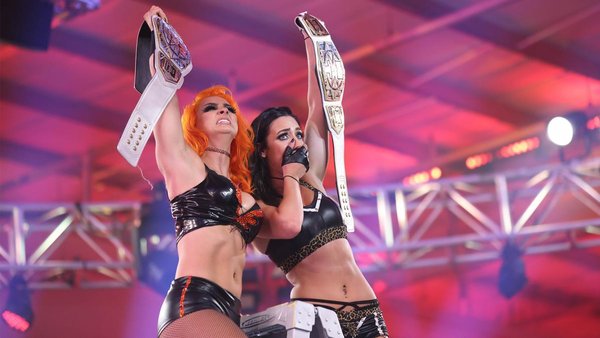 Established as the most dominant group on NXT, Toxic Attraction were given titles to legitimise a run that hadn't yet had the truly great matches to define it.
After losing and winning them back over Stand & Deliver/WrestleMania week, the pair's second reign will likely outdo the first if only as the brand attempts to further establish the group as undeniable top heels.