Every WWE PPV Of 2016 Ranked From Worst To Best
Between Fastlanes, Battlegrounds and Roadblocks, was 2016 a successful year for WWE?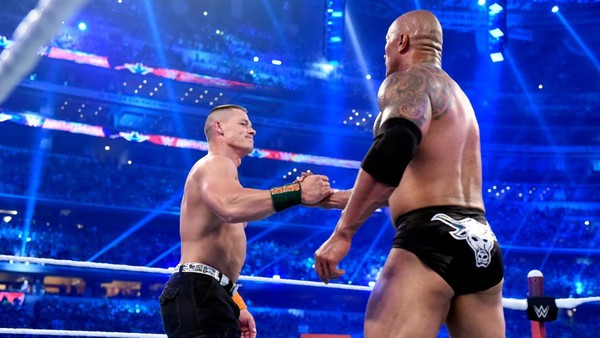 Pay-per-views are supposed to represent the very pinnacle of 'sports entertainment'; the culmination of weeks and months of build, narrative progression and apprehension, all unleashed on one special night. Over the years, WWE has added to and taken away from their yearly slew of PPV events, in an effort to keep things fresh, and create events that feel unique in their own right.
Since the advent of the WWE Network, however, the term pay-per-view has effectively lost all meaning, since such events can now be watched for a fraction of the price they once were. While this means flagship shows like WrestleMania are now more accessible than ever, it has also lead to an over-saturation of content and ever-diminishing returns.
As a result, 2016 was a year of incredibly inconsistent PPVs, often overshadowed by out-of-ring meta drama that was more interesting than any on-screen feud. The brand split threw a momentary spanner in the works, as did the revival of both the Women's and Cruiserweight divisions, but no single PPV managed to reach for the dizzying heights of events past. Some reached, and failed, while others didn't even bother to outstretch a hand…
15. Fastlane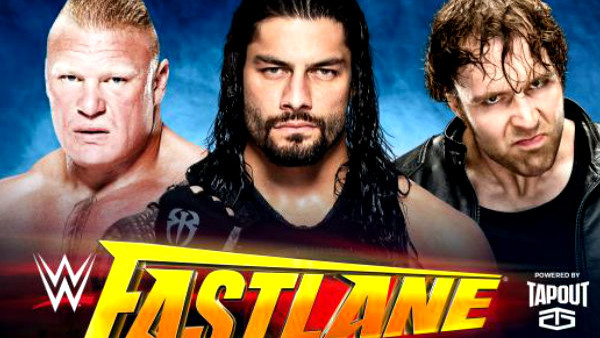 While there's plenty of room for debate with regards to the 'Best PPV of the Year', the bottom of the barrel will likely be unsurprising to most.
Fastlane is supposed to be the show that really kickstarts the 'Road to WrestleMania'. The Royal Rumble might plant the seeds, but Fastlane is meant to really rev your engines in anticipation of the Grandest Stage of them All. Fastlane 2016 might as well have been called Lay-By. Or Rest Stop.
This was a show that featured Charlotte and Brie Bella's now forgotten feud, Dolph Ziggler and Kevin Owens' now forgotten feud, and a match in which The Wyatt Family lost to Kane, Big Show, and Ryback. Why was this allowed to happen on PPV in 2016?
You may remember Brock Lesnar vs Dean Ambrose vs Roman Reigns being decent – and it was – but it also served to kick Roman's insane superman booking into overdrive, and hyped a WrestleMania main event nobody wanted.
Oh, and Curtis Axel defeated R-Truth in under three minutes. On the main card. On PPV. In 2016.