Ex-WWE Wrestler Says "The Door Is Open" To Return
Released earlier this year, this former WWE wrestler may have an avenue back into the promotion...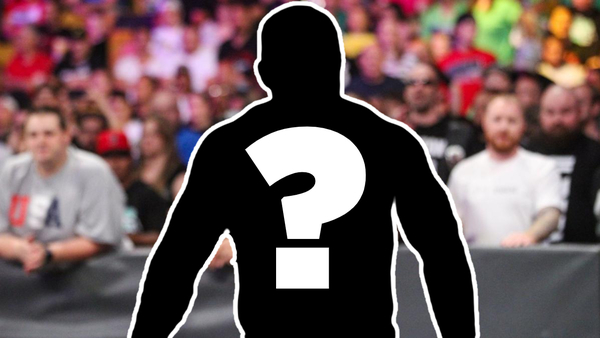 Mojo Rawley has informed Fightful that the door is open for him to potentially return to WWE in the future.
Rawley, who was let go by WWE earlier this year, said that he was told as much by the company:-
"More or less. There was a lot that went into that. Maybe we'll touch on that later. But, yeah, more or less it was like, 'Hey, man. Door's open. Good luck.'"
Mojo's name was included on an official list of wrestlers cut by WWE on 15 April, alongside the likes of Samoa Joe, The IIconics, Mickie James, and Bo Dallas. The 35-year-old later revealed that he had parted ways with the promotion in March, stating that he would be free to appear elsewhere from 31 May. Despite this, Rawley is yet to re-emerge in wrestling - and his last match of any sort came on the 19 June 2020 episode of SmackDown.
The interview also saw Rawley state that despite not wrestling at the moment, he is busier than ever before:-
"Now, it's like, I'm re-learning what freedom smells and tastes like and I can do anything I want. I don't have to ask permission. I can start a Twitch account. I can go to a restaurant for a nice meal and tag the restaurant on my personal social media. So, there's a lot, man. I'm hustling. I'm busier now than I've ever been, which has been nuts. It just shows it was time. It's a win-win."
Rawley had been with WWE since August 2012, when he signed his first developmental contract. He played a minor role in the G.I. Joe Snake Eyes movie that came out on 23 July.
Speaking with TMZ in July, the former Hype Bro said that while he was looking to return to wrestling in the future, he wouldn't be doing so immediately.
Create Content and Get Paid
---