Has Kevin Dunn REALLY Left WWE?
Latest on Twitter rumours surrounding the controversial WWE executive's status.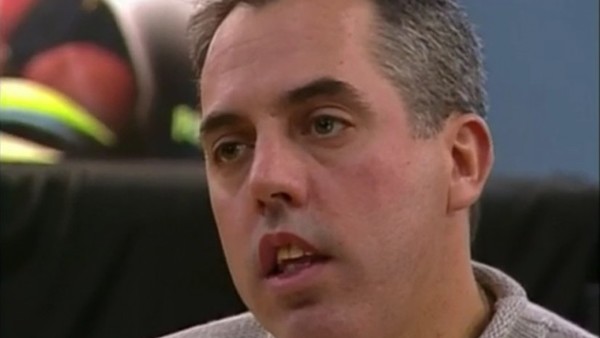 No, Kevin Dunn has not left WWE.
Rumours of the controversial executive's departure have been swirling on Twitter this afternoon, stemming from an account that specialises, it seems, in misinformation and inaccurate reporting. PWInsider's Mike Johnson has moved to shut the talk down.
Per Johnson, Dunn's status with WWE is "100% unchanged". Anyone who states anything to the contrary is, in his words, "100,000% incorrect."
Dunn has been with WWE for decades. The promotion's longstanding Executive Vice President of Television Production has earned a divisive reputation amongst wrestling fans for many reasons, one of the most notable being his trademark production style. Rapid-fire cuts, zooms, and shaking cameras are hallmarks of this, though it was reported in August that these techniques have admirers in WWE beyond Dunn.
Known to be a close affiliate of deposed, disgraced former WWE Chairman and CEO Vince McMahon, Dunn has continually been speculated as a potential departure from the promotion in the wake of its high-level executive shakeup. With Vince out, Stephanie McMahon and Nick Khan have been appointed co-CEOs, while Paul 'Triple H' Levesque has ascended to head of creative and talent relations.
Fightful reported in August that Triple H had indicated that Dunn still factored into WWE's future plans.
Create Content and Get Paid
---