How Bray Wyatt Helped Boost WWE Hell In A Cell 2022 Ticket Sales
Speculation on the former 'Fiend' helped WWE's latest premium live event in a noticeable way.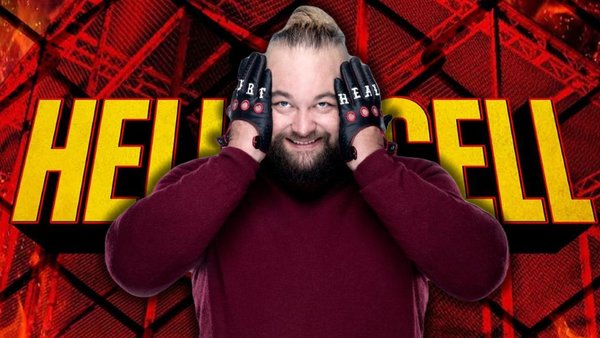 WWE didn't let Bray Wyatt in at Hell In A Cell 2022, but the former 'Fiend' did convince a number of fans to buy tickets for last night's premium live event in Chicago, Illinois.
Dave Meltzer writes in the latest Wrestling Observer/Figure Four Online Daily Update that he had heard from several people that recent speculation on Windham Rotunda's imminent professional wrestling return led to an increase in secondary market ticket demand. This comes in the wake of recent Twitter activity from the former WWE and Universal Champion, who changed his social media handle to 'WYATT 6' and tweeted cryptically last week.
The secondary market was hot for Hell In A Cell 2022. Meltzer reports that with the event a legitimate sellout in Chicago's Allstate Arena, drawing a seven-figure gate, resale demand was greater than for any other wrestling show so far in 2022.
Despite this, HIAC 2022 was not an instant sellout. It wasn't until the lineup was put together that demand really picked up, with Meltzer attributing much of that to the excitement for Seth Rollins vs. Cody Rhodes III.
As for Rotunda, he is yet to re-emerge in pro wrestling following his WWE release in July 2021.